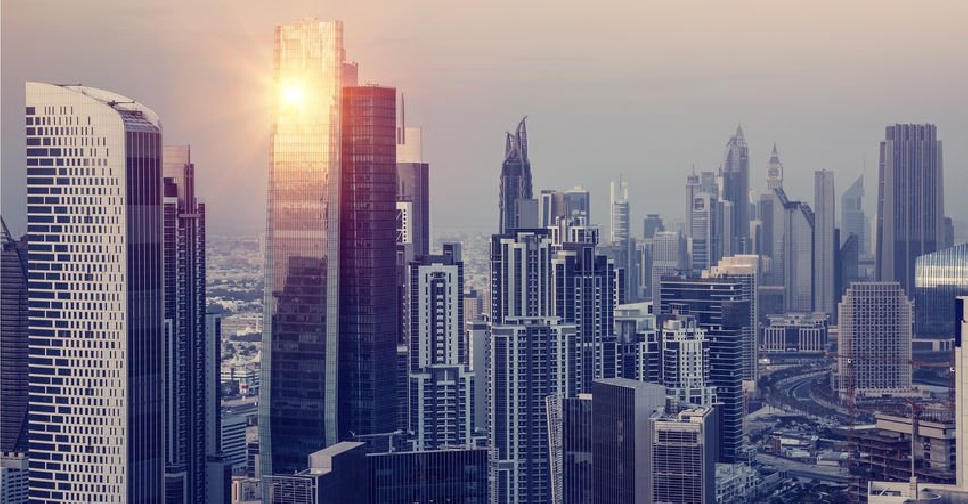 123rf
A total of 560,158 business licenses have been issued in the UAE since the beginning of 2019.
It marks a 3.7 per cent growth compared to the end of 2018, reflecting an improvement in various sectors due to increased government spending.
According to the Ministry of Economy, Dubai and Abu Dhabi accounted for 70.3 per cent of the national total with 394,083 licences.
Dubai marked a 3.5 per cent increase compared to December 2018, with 262,519 licences, while Abu Dhabi recorded a 4.3 per cent with 131,564 licences.