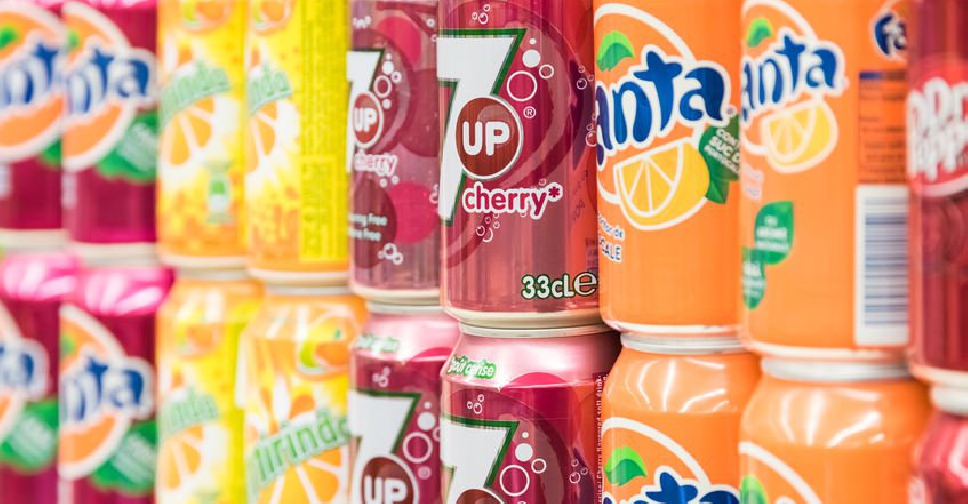 123rf
Starting June 15, Oman will impose a new tax on sugary drinks and tobacco products.
A 100 per cent excise tax will be introduced on tobacco products, energy drinks, while 50 per cent tax will be applied on carbonated drinks, according to Oman's state news agency.
The new taxes are forecast to generate about 100 million Omani rial (US$260 million) annually.
Oman had originally planned to introduce a 5 per cent value-added tax in 2018, which is now expected to start in 2020.