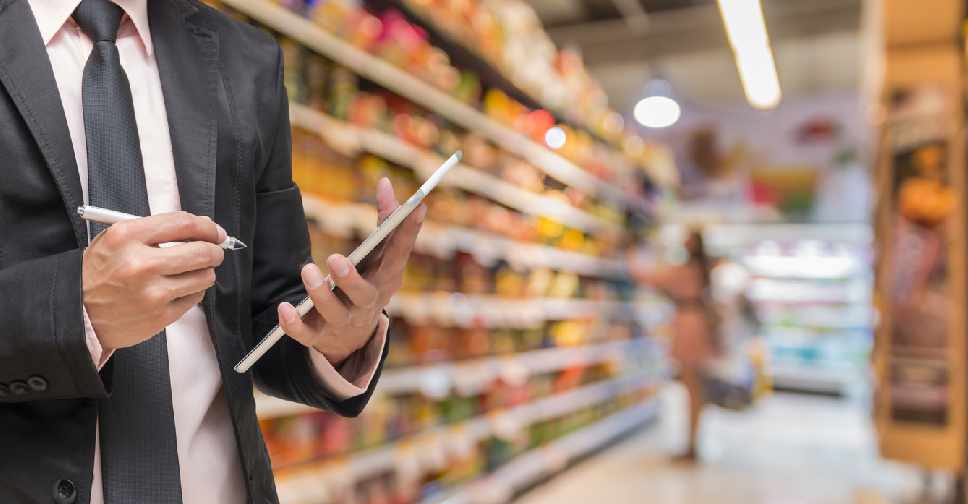 iStock [illustration]
More than 1,000 employees at Majid Al Futtaim will be reskilled and redeployed as part of efforts to divert workforce where the demand lies.
So far, 1,015 employees from VOX Cinemas, Magic Planet, Little Explorers and Ski Dubai in the UAE, Saudi Arabia, Egypt, Oman and Lebanon have been assigned to their new roles in Carrefour.
The staff have been trained to assist with online order fulfillment, food packing, stock replenishment and more, with Carrefour recording a 50 per cent increase in demand at both its physical and online stores.
"The employee redeployment programme is a fantastic opportunity for our leisure, entertainment and cinema employees to continue to learn and explore new experiences in other parts of our business during this time," said Alain Bejjani, Chief Executive Officer at Majid Al Futtaim – Holding.
"I am extremely proud of each one of them as they have shown a relentless desire to support their colleagues across the company and ensure our customers continue to have access to essential items.
"The current situation has accelerated the need for employees to stay competitive and will require companies to relook at how they utilise their talent."
Nafie Hamed Ibrahim Ali, Customer Service Officer at VOX Cinemas, highlighted it's a "great opportunity".