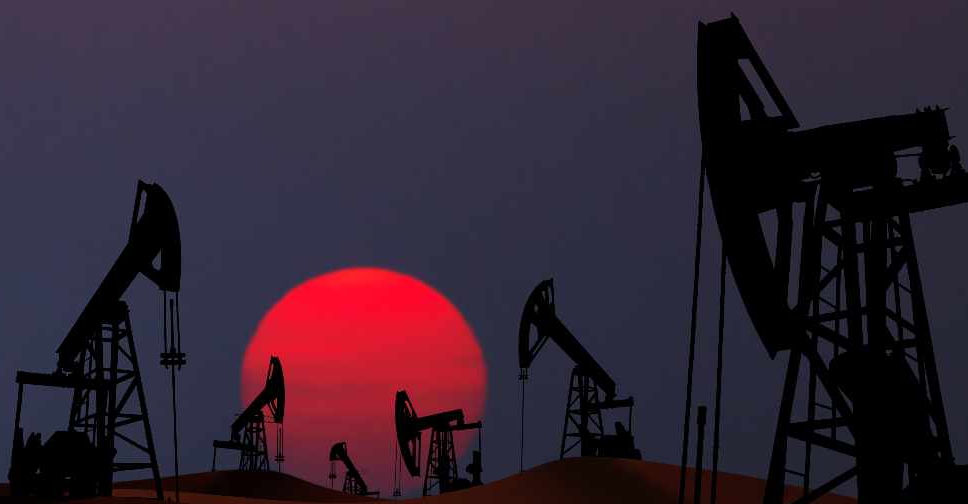 123 RF
Japan imported close to 25 million barrels of crude oil from the UAE this September.
That's according to the Agency for Natural Resources and Energy in Tokyo.
They say the figure represents 30 per cent of Japan's total crude imports.
Japan's total crude oil imports in September amounted to 82.9 million barrels.