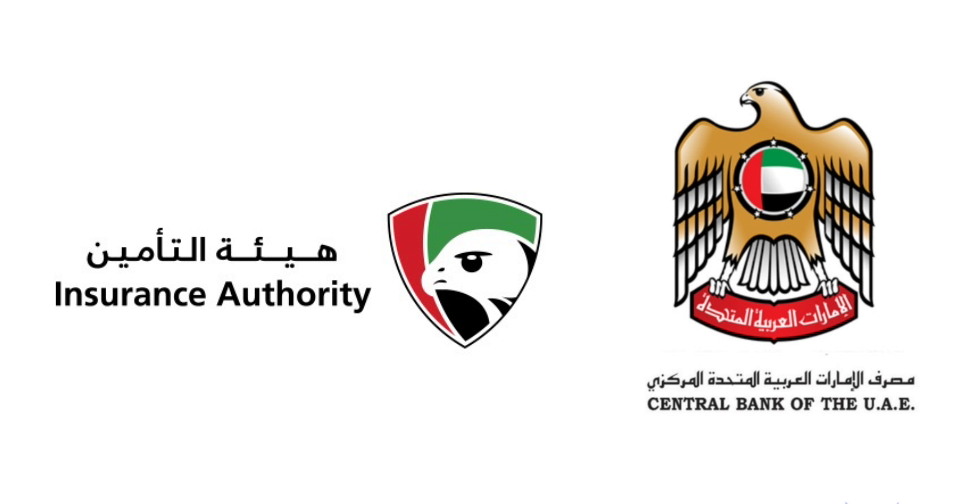 Supplied
His Highness Sheikh Mohammed Bin Rashid Al Maktoum, Vice President and Prime Minister of the UAE and Ruler of Dubai, has announced a decision to merge the Insurance Authority with the UAE Central Bank.
In a series of posts on Twitter on Saturday, His Highness announced that the new economic organization in the country will aim to raise the efficiency of the insurance sector and improve the competitiveness of the UAE's local financial markets, giving them greater flexibility in their business.

He added that all the powers of the Securities and Commodities Authority - operational and executive - would be transferred to the local stock markets while the Authority will maintain regulation and oversight of the local financial markets.

"Our goal in all of this is to enhance the competitiveness of our national economy ... Our government will remain flexible, supportive and fast in making appropriate economic decisions", wrote Sheikh Mohammed.

التنظيم الاقتصادي الجديد في الدولة هدفه رفع كفاءة قطاع التأمين .. ورفع كفاءة وتنافسية أسواقنا المالية المحلية ومنحها مرونه أكبر في أعمالها .. وغايتنا في كل ذلك تعزيز تنافسية اقتصادنا الوطني .. حكومتنا ستبقى مرنة ومواكبة وسريعة في اتخاذ القرارات الاقتصادية المناسبة

— HH Sheikh Mohammed (@HHShkMohd) October 24, 2020