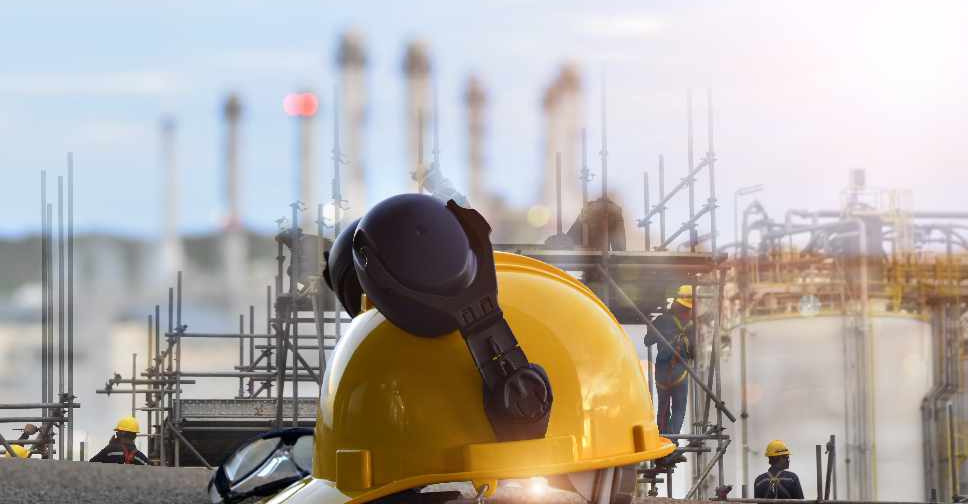 123 RF / Sarote Pruksachat
There's good news for energy firms in Abu Dhabi.
They can now get instant licencing services through the capital's 'Tamm' government system.
Authorities said licences will be issued to eligible businesses within one working day.
The Abu Dhabi Department of Energy (DoE) and Abu Dhabi Digital Authority (Adda) said the move is part of efforts to make it easier to do business in the capital.