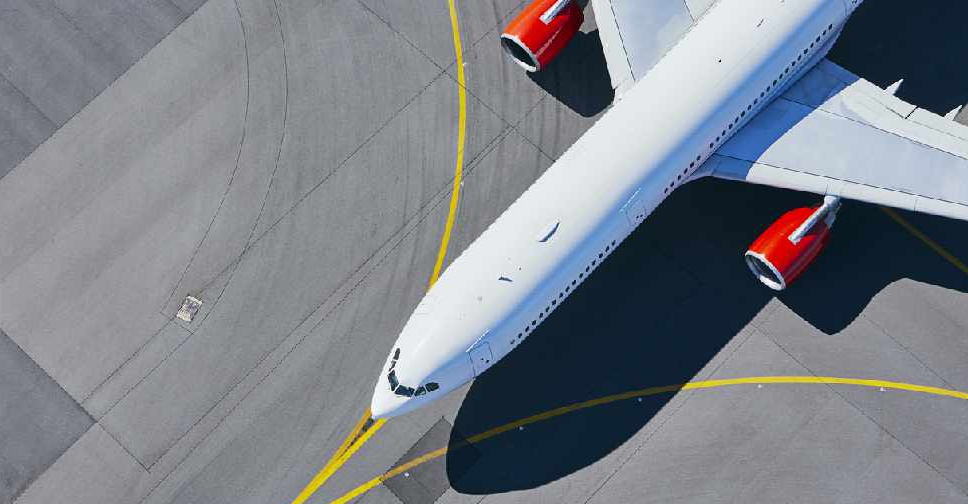 iStock [illustration]
Ticket prices for flights from India to Dubai could cost lesser after mid-December, according to an aviation expert.
Speaking to Dubai Eye's 103.8's Business Breakfast on Sunday, Vinamra Longani from law firm Sarin & Co said a recent decision between the UAE and India will permit airlines to schedule more flights and open capacity to pre-COVID levels from December 15.
He explained how air bubbles had greatly restricted capacity on several routes, leaving airlines to limit seat availability, thus pushing prices to "astronomical" levels.
He is, however, hopeful that "this should change from December 15".