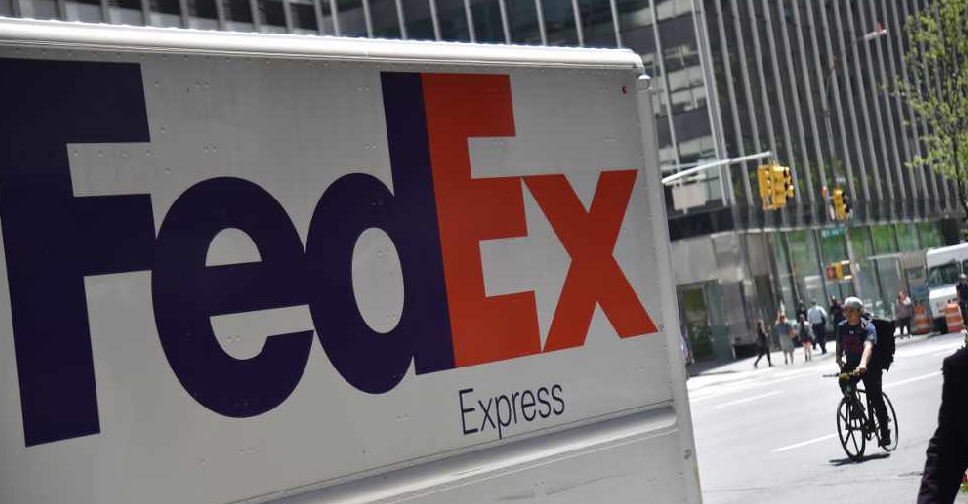 HECTOR RETAMAL / AFP
Chinese telecoms giant Huawei is reviewing its relationship with FedEx after it claimed the American firm diverted two parcels from Asia to the US.
It added that FedEx attempted to divert two more packages sent from Vietnam to elsewhere in Asia, without any authorisation.
The four packages only contained documents and no technology, Reuters reported, with FedEx claiming it was "an isolated issue limited to a very small number of packages" and were "misrouted in error".
This comes after the US government placed Huawei on a trade blacklist earlier this month, effectively banning American firms from doing business with the company.