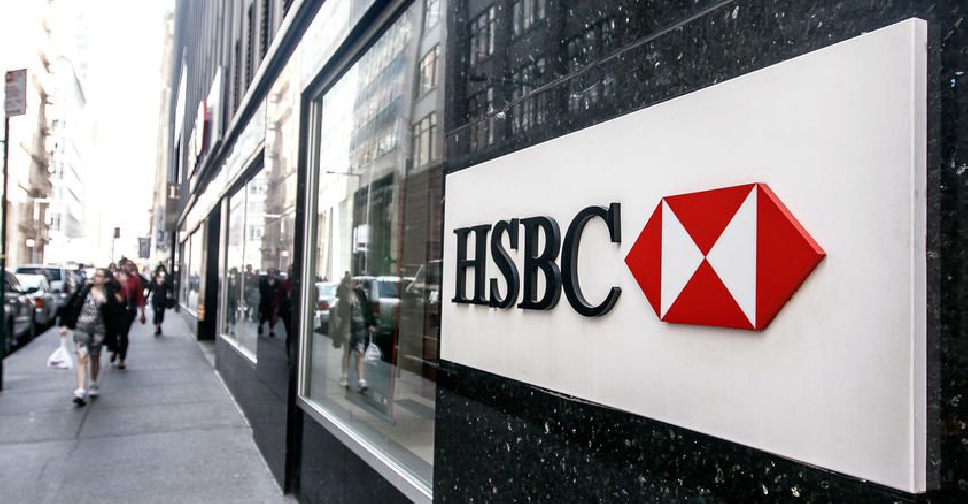 123rf
In a move to reduce costs, HSBC is reportedly planning to cut up to 10,000 jobs across the banking group.
According to a report in Financial Times, HSBC could announce the job cuts when it reports its third-quarter results later this month.
The plan represents the lender's most ambitious attempt in years to cut costs, the newspaper said, adding that it'll focus mainly on high-paid roles.
Noel Quinn became Interim CEO in August after the bank announced the surprise departure of John Flint, saying it needed a change at the top to address "a challenging global environment".