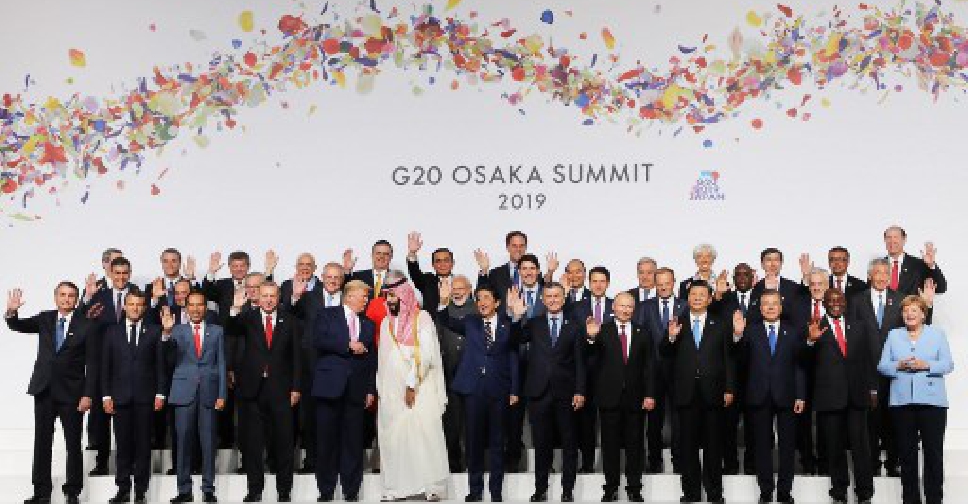 LUDOVIC MARIN / AFP
The European Union and South America's economic bloc Mercosur have signed a historic trade deal.
The agreement will cut or remove trade tariffs in a bid to make imported goods cheaper.
At the same time, it's also hoped that exports will be boosted for South American and European companies.
The dead is expected to create market for goods and services for nearly 800 million consumers.
The Mercosur bloc consists of Argentina, Brazil, Uruguay and Paraguay.
The deal comes after more than 20 years of negotiations between the two sides.