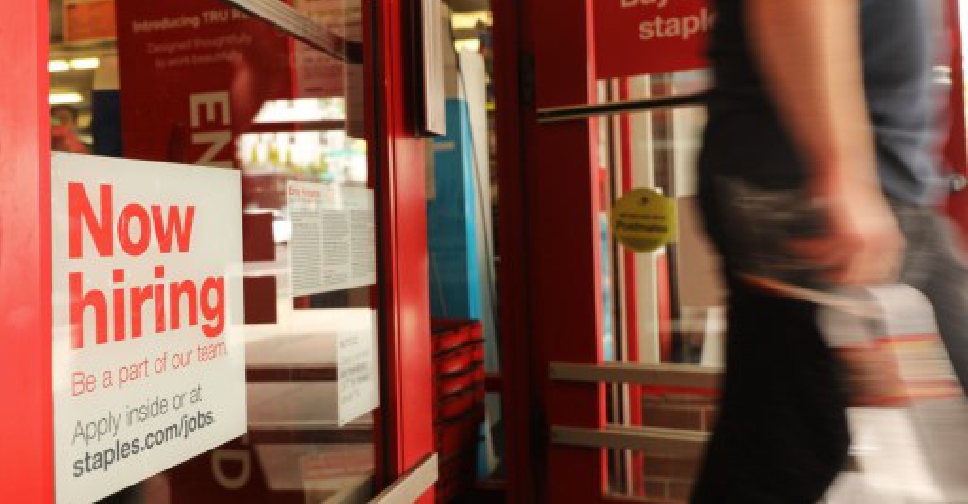 The labour market in the USA was robust during the month of June. 
That's according to the Bureau of Labor Statistics, which revealed that around 224,000 jobs were created during the month.
That's considerably more than the 160,000 that experts had forecasted would be created.
Which was the biggest contributor to employment?
The report found that the business and professional sectors added 51,000 jobs to the US market in June.
Meanwhile plenty of positions were also made in fields like transportation, warehousing and healthcare.