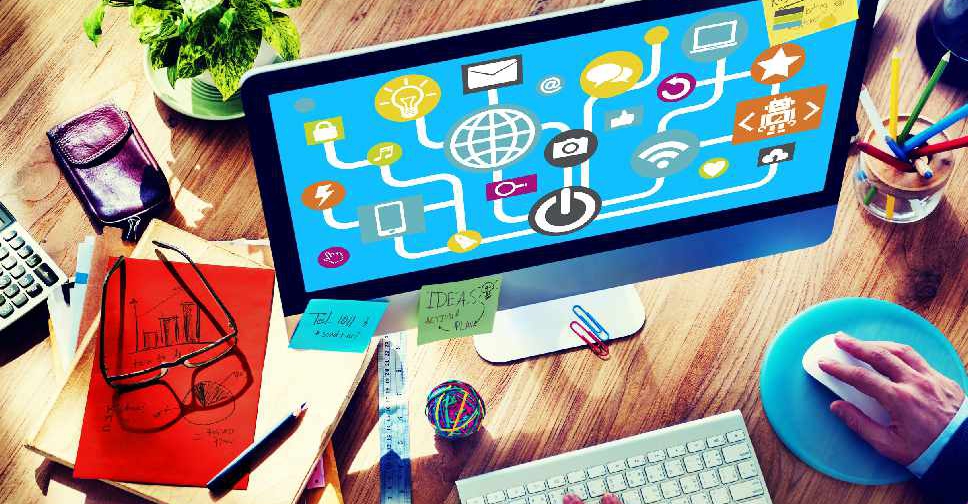 123 RF / rawpixel
More Emiratis are pursing jobs in telecoms, IT and media.
That's according to Careers UAE, which found that there's a push among locals to contribute to a knowledge-based economy.
They say conventional jobs in finance, governmental, engineering, and oil and gas are also still popular.
However, it seems Emirati youths are becoming increasingly interested in getting involved in the creation of digital content.