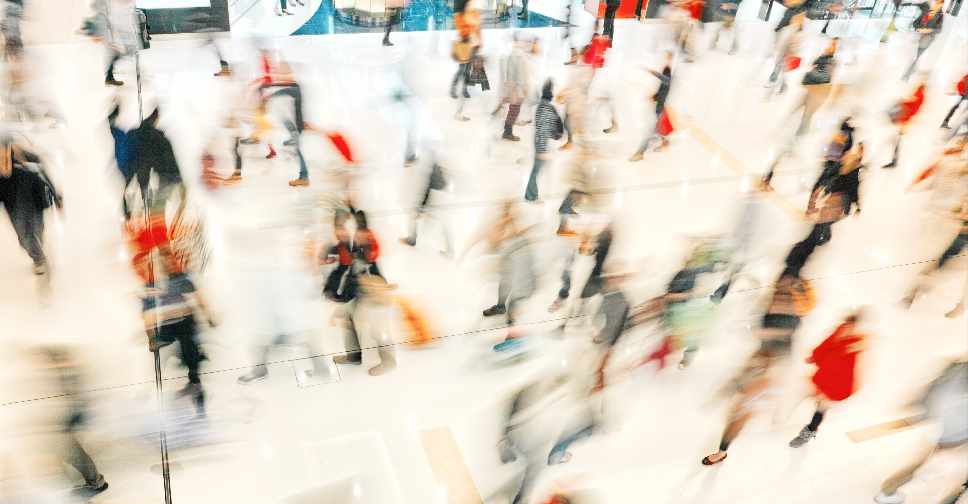 123 RF / estherpoon
Half a million people are expected to arrive in Dubai from today until early September.
That's according to Emirates Airline, which said they're preparing for another record-breaking period when it comes to passenger arrivals.
Officials say a number of initiatives are in place to eliminate potential bottlenecks and cut the waiting time for travellers.
Those returning home are being reminded to use their Emirates IDs at the designated Smart Gates.
This will allow them clear immigration in seconds without human intervention or the need for a physical passport return stamp.