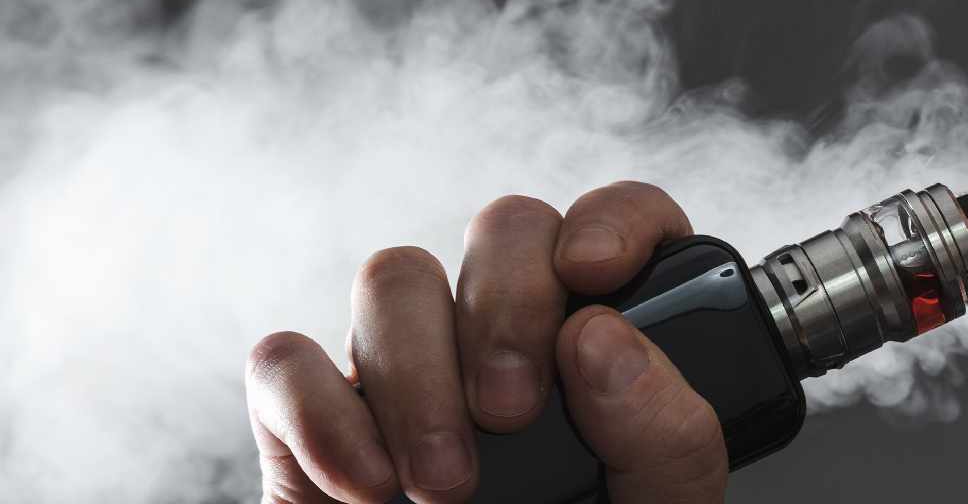 WAM
A ban on water-pipe (shisha) tobacco and e-cigarettes without a digital tax stamp has been postponed until January 1, 2021.
According to the Federal Tax Authority (FTA), a ban on unmarked products had been previously scheduled to come into effect on June 1, as part of the second phase of the 'Marking Tobacco and Tobacco Products' scheme.
The scheme aims to protect consumers from commercial fraud and low quality products in order to limit the negative impacts on public health.

The FTA has clarified that an extension was necessary because the current circumstances affected by the COVID-19 pandemic have prevented producers, importers and distributors of these products from meeting requirements.

These digital tax stamps will allow relevant authorities to track a product from the minute it gets produced at a manufacturing facility until the moment it reaches the end user.

Earlier, authorities had also implemented strict precautionary measures at cafes and restaurants to curb the spread of the virus, which included banning them from serving shisha, or any water-pipe products, to customers.