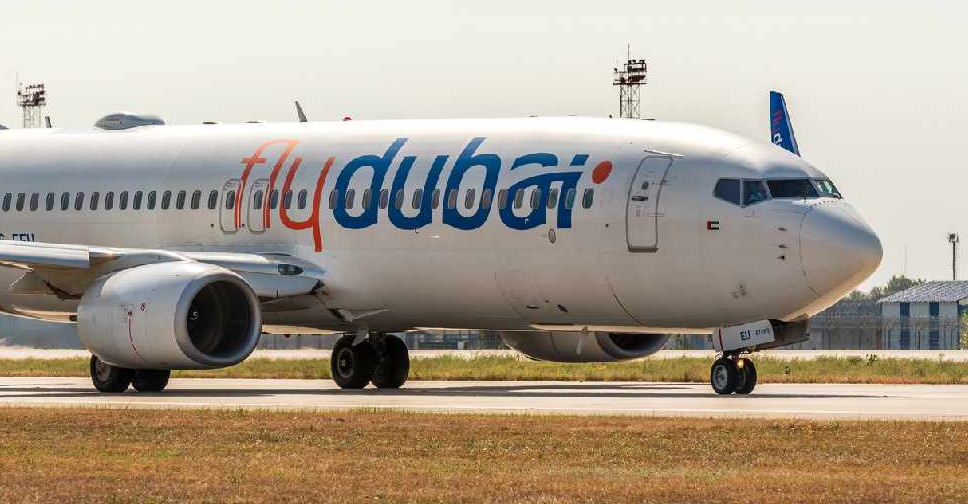 Supplied
Budget carrier flydubai has told ARN News it's in discussions with its pilots and cabin crew about their future employment.
That's after reports suggested the Dubai-based carrier was looking at redundancies due to the significant impact of the COVID-19 pandemic on the aviation industry.
In a statement, a flydubai spokesperson said they wanted to have confidential discussions with employees first.
It added that the the results of those discussions would 'remain private' until they had been concluded with the affected employees.
Here's the full statement:
"The impact of COVID-19 has had a significant impact on the airline industry including flydubai. When the flight restrictions came into effect we took early actions to manage the immediate impact on the business. We have constantly reviewed the evolving situation and the implications for our medium-term operations. The outcome has resulted in discussions with a number of our pilots and cabin crew regarding their future employment with the airline. It is our intention to have these confidential ongoing discussions with our employees first. The results of which will remain private until they have been concluded with the employees who are affected."