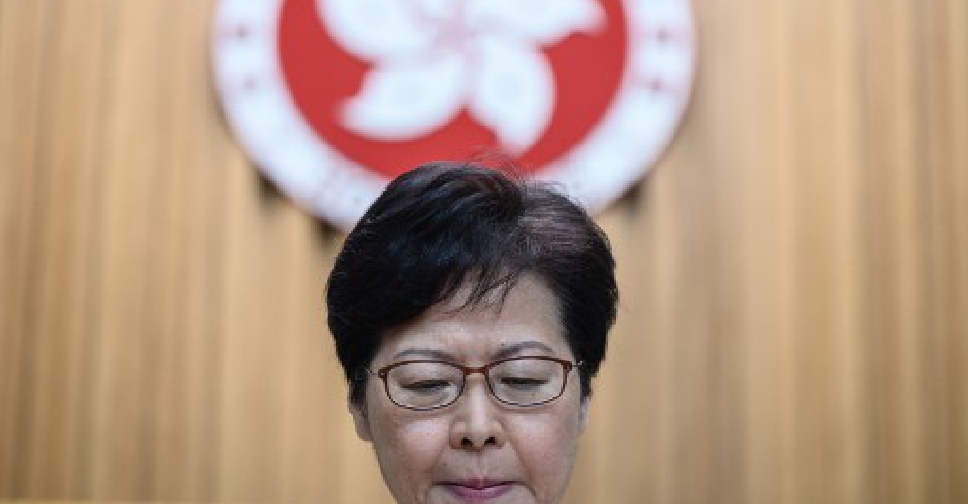 PHILIP FONG / AFP
Fitch Ratings has downgraded Hong Kong's long-term foreign currency issuer default rating.
The global credit rating agency has reduced the Asian financial hub's standing from AA+ to AA.
It comes after more than three months of unrest in the city.
In a statement, Fitch Ratings said Hong Kong's rating outlook is "negative."