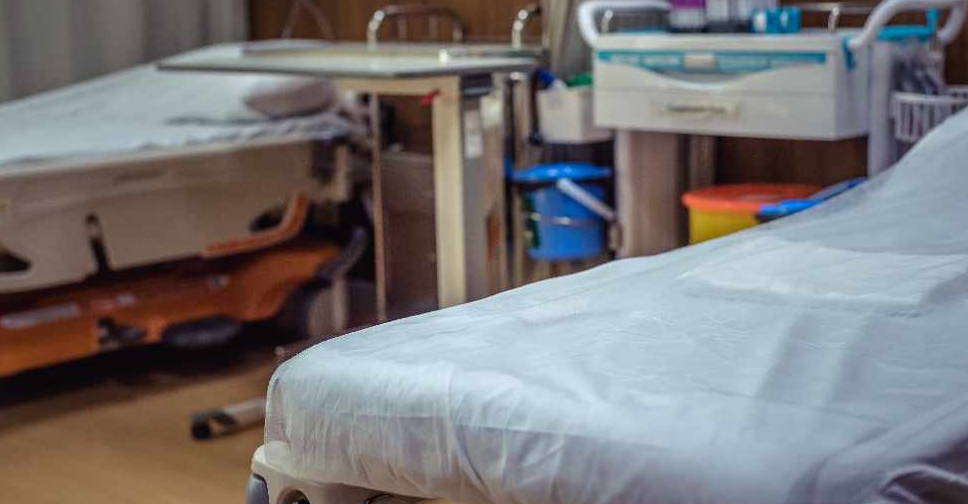 istock/ArisSu
The total number of private hospitals in Dubai has increased from 19 to 25 between 2010 and 2018.
That's according to Cavendish Maxwell, the property consultancy and surveying firm in the Middle East.
The firm has released its first ever Dubai Healthcare Property Market update which also revealed that 26.2 per cent of the emirate's population is over 40.
Statistics also show that 70-80 per cent of healthcare problems occur after the age of 40, which has increased the demand for healthcare services in Dubai.
According to data released by the Dubai Health Authority, the emirate has one of the highest physician to population ratios in the world.