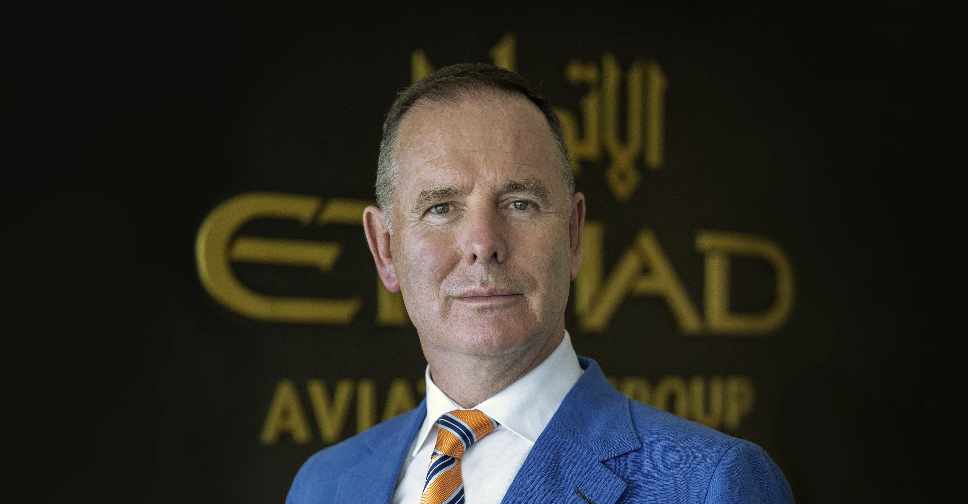 Supplied
The UAE's national carrier is optimistic about surviving the coronavirus epidemic.
"We want to reassure ... (that) afterwards when we all want to get back to our normal lives, we want to travel, Etihad will still be there to make sure it's the best possible way that you can enjoy that experience," Etihad Airways' CEO Tony Douglas said in a video message.
He also reassured its passengers that they will go all out during these "unprecedented times" to ensure their safety and wellbeing, and directed them to the official website for latest updates on travel.
Earlier, the carrier announced flexible ticketing plans for passengers impacted by the coronavirus travel restrictions.
"We are going to go absolutely out of our way to make sure that we can reassure you... on behalf of all of the Etihad family."

Group CEO Tony Douglas shares an update on Etihad's continuing efforts. pic.twitter.com/JZ3jWjHbDX

— Etihad Airways (@etihad) March 20, 2020
On Thursday, the International Air Transport Association (IATA) urged governments to provide state aid to airlines as they were facing a liquidity crisis and hundreds of thousands of jobs were at risk.