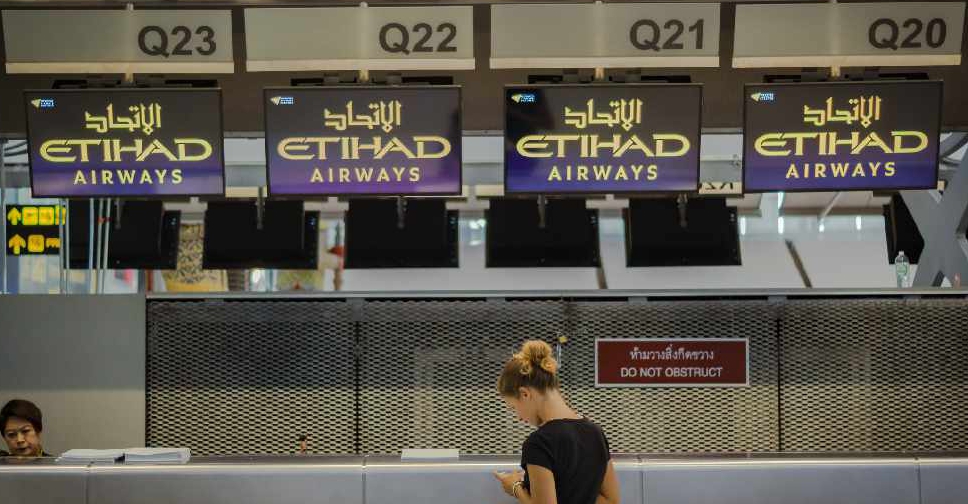 istock/uskarp
Flights from Abu Dhabi to Istanbul, Beirut, Casablanca and Rabat will be suspended from Monday.
According to a statement from Etihad Airways, all flights to and from the mentioned cities will be stopped until Tuesday, March 31.

They also added that flight suspensions for Amman, Madrid and Barcelona will begin on March 17 and will continue until the end of the month.

The national carrier has also clarified that flights to Indonesia's capital will be reduced from "double-daily to daily".

However, flights EY472 and EY471 to Jakarta will be suspended from Wednesday, March 18, until Saturday, June 30.
Earlier, Etihad had announced the suspension of flights to and from Rome and Milan, which came into effect on March 14.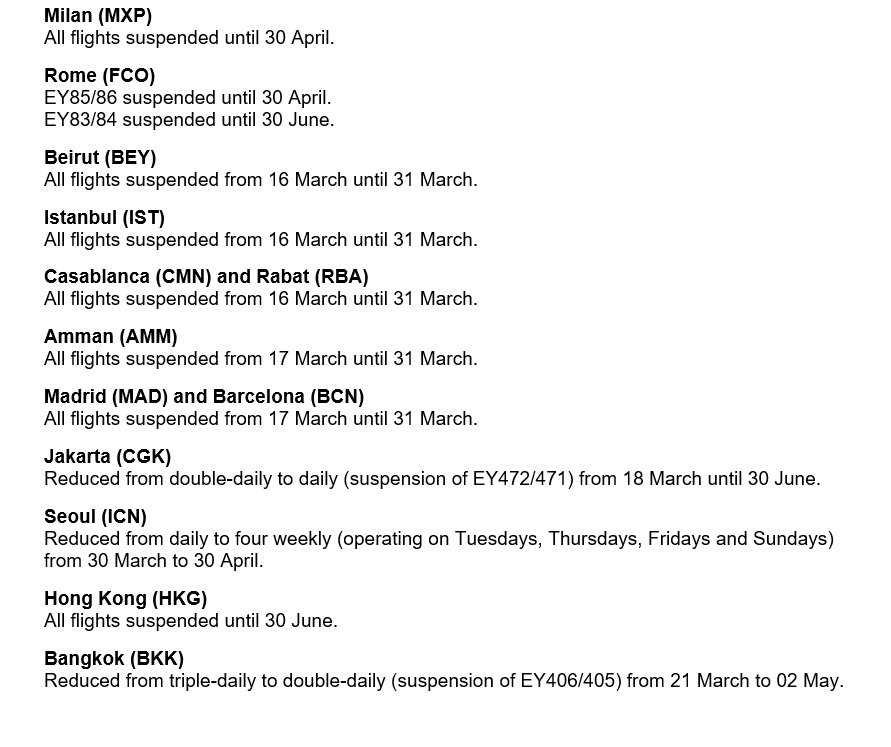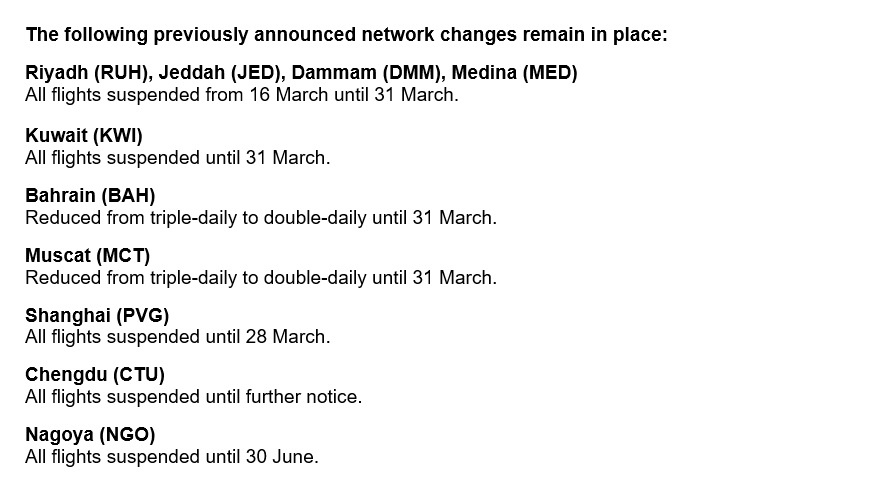 Similarly, Emirates Airline announced on Sunday that flights to and from Amman, Baghdad, Basra and Beirut will be suspended starting Tuesday, March 17, until March 31.
The airliner also clarified that previous suspensions are still in place.