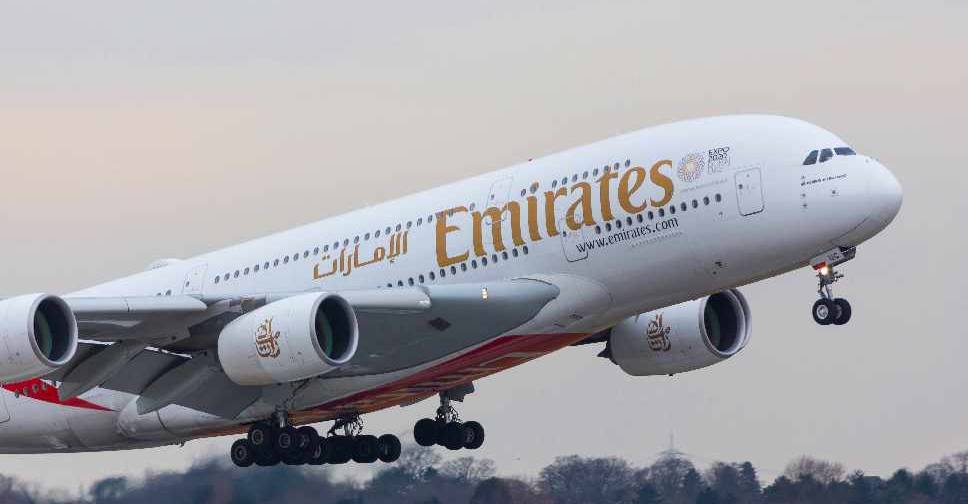 File Pic
Emirates Airline will reinstate the full salaries of its staff from October.
It comes as the airline resumed passenger services to two Nigerian cities, expanding its network to 84 destinations.
A spokesperson from the airline confirmed to ARN News that "Emirates will restore full salaries of its employees from October".
The Dubai-based carrier had to implement widespread salary cuts in March after the pandemic grounded air travel.