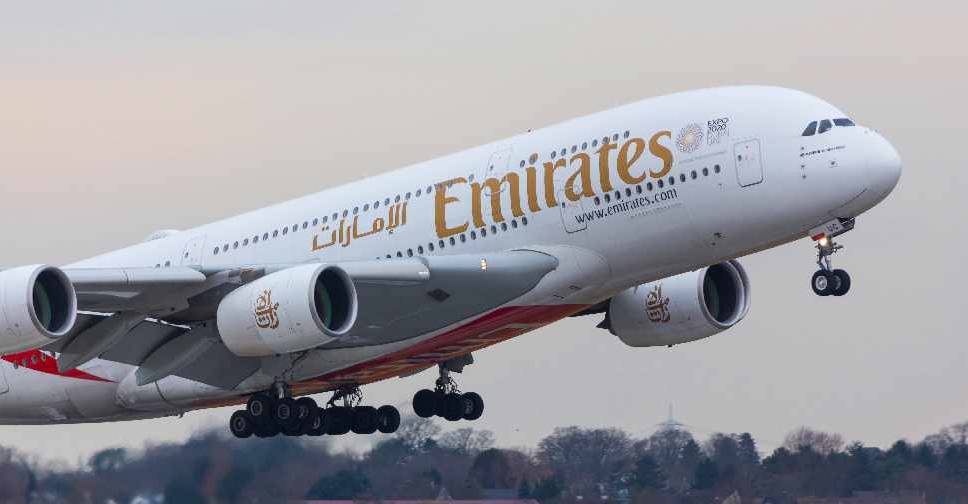 WAM
Emirates Airline said it has worked the increased price of fuel into its ticket prices heading into the busy summer holiday period.
Speaking exclusively to Dubai Eye 103.8's Business Breakfast at the Arabian Travel Market in Dubai, Chief Commercial Officer Adnam Kazam said he anticipates there will be no changes to the costs of flying on Emirates this summer as they've tried to absorb further costs within the company as much as possible
He said they are back operating on 90 per cent of pre-COVID routes and are currently running at 70 per cent capacity as they bounce back from the pandemic.
Kazam added that they expect to reach 85 per cent of pre-COVID capacity by winter 2022, returning to 100 per cent by next year.