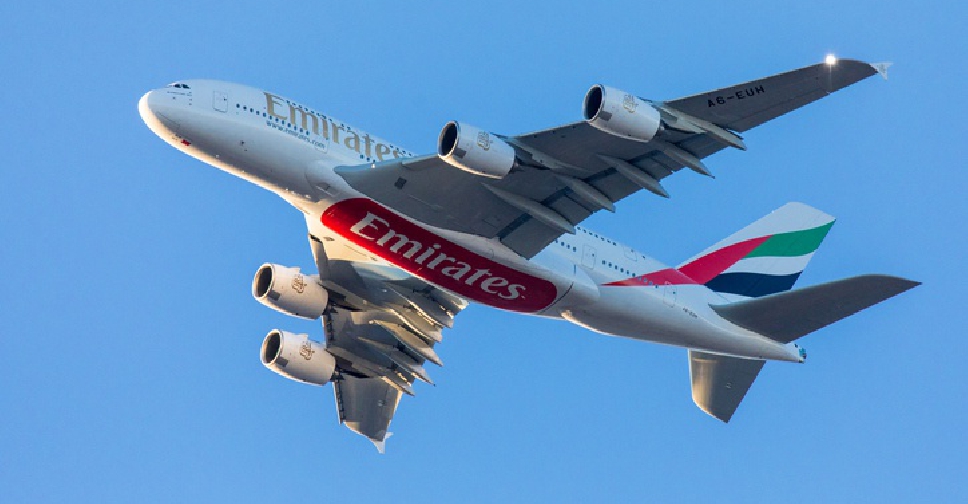 iStock/Suppliedjcheris
Is it feeling a lot like Christmas? At Emirates Airline it surely is!
The airline will serve 500,000 Christmas meals to flyers on select flights between December 9 and 31.
The festive meal will include turkey slices with mashed potato, green peas, baby carrots and cranberry sauce as well as some Santa inspired chocolate cake or a chocolate gingerbread cake.
Not only that, the airline has also updated their in-flight entertainment with more festive movies to enjoy onboard.