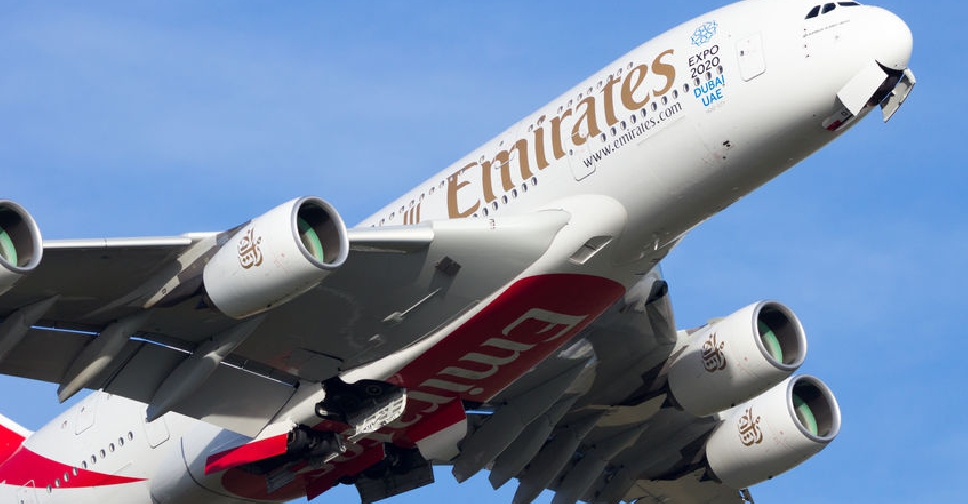 Emirates flights to Copenhagen have been suspended following a "directive" from the Danish authorities.
In a travel advisory posted on its official website, the UAE carrier said the suspension of flights came into effect on January 22, and will continue until January 26, 2021.
"Customers booked for travel on flight EK 152 from Copenhagen during this period will be accepted for travel," the Airline stated.