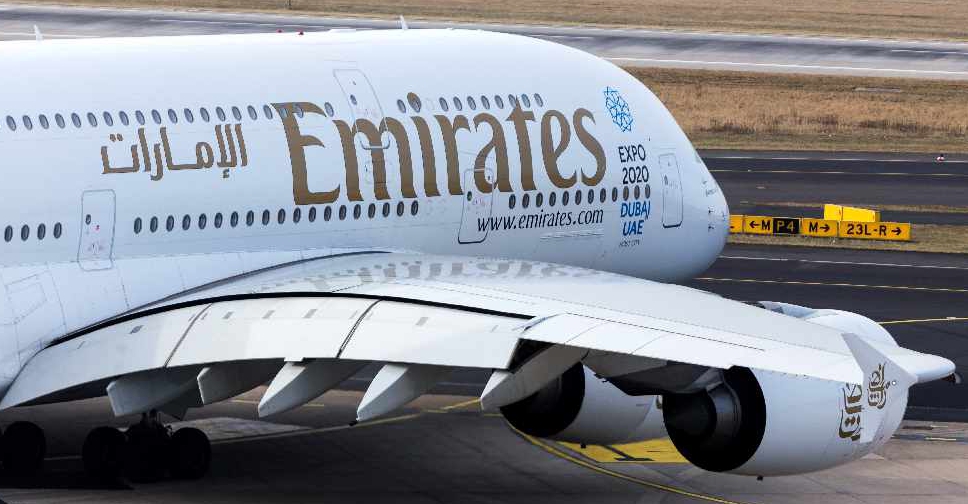 File Pic
Emirates has confirmed that it has laid off more employees in response to the significant economic impact of COVID-19.
In a statement sent to ARN News, the airline said it was forced to "right size (the) workforce in line with reduced operations".
The carrier, however, dismissed media reports claiming "800 pilots" were let go as inaccurate.
"After reviewing all scenarios and options, we deeply regret that we have to let some of our people go. This was a very difficult decision and not one that we took lightly. The company is doing everything possible to protect the workforce wherever we can," a spokesperson from the airline said.
"Where we are forced to take tough decisions we will treat people with fairness and respect. We will work with impacted employees to provide them with all possible support."