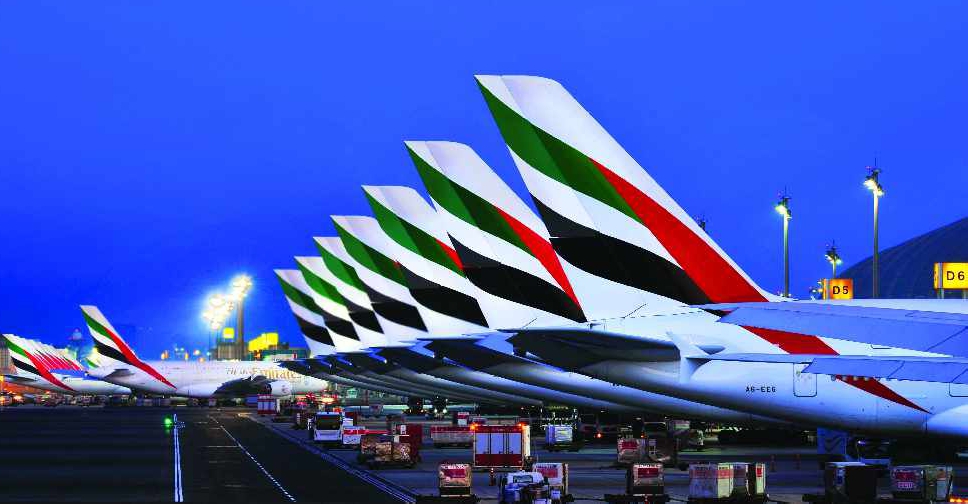 social media
With early school closures for spring break in the UAE, Emirates Airline has introduced a waiver policy for tickets issued on or before March 4.
It means customers can change travel dates, without additional change and re-issuance fees, with travel up to May 31, with re-booking permitted up to June 30.
Emirates introduces waiver policy for all booked tickets issued on or from today, 7 March until 31 March 2020, allowing customers to change travel dates, without additional change and reissuance fees.#FlyEmiratesFlyBetter #EmiratesAirline https://t.co/k5voVwXg9C pic.twitter.com/9dOICzXaXn

— Emirates Airline (@emirates) March 7, 2020
"With the current developing conditions around the globe, we understand that your travel plans might change. So we're giving you the flexibility to reschedule your trip with no change fees," a statement on their website read.
Customers can visit their travel agent or contact the Emirates call centre at +971 600 555555.