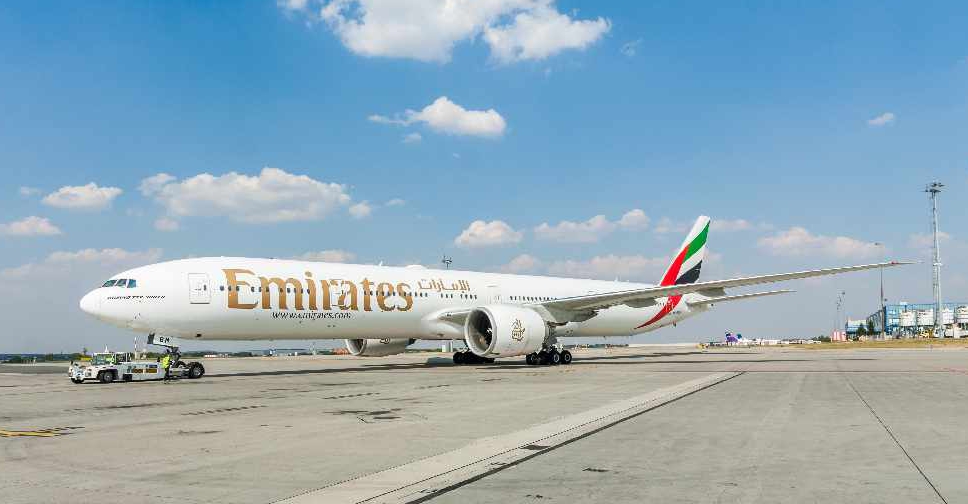 Emirates Airline will be suspending all passenger flights from Wednesday, March 25.
The carrier announced on Sunday that it will be suspending operations in order to safeguard community health, amidst concerns over COVID-19.
The airline said it will still retain cargo operations.
The carrier also clarified that since the novel coronavirus outbreak began, Emirates and Dnata have been adapting operations in line with regulatory directives as well as travel demand.
Emirates Group revealed that it will be implementing basic salary reduction for the majority of employees for three months, rather than cutting jobs.
Updated at 20:00 DXB time: Having received requests from governments and customers to support the repatriation of...

Posted by Emirates on Sunday, March 22, 2020