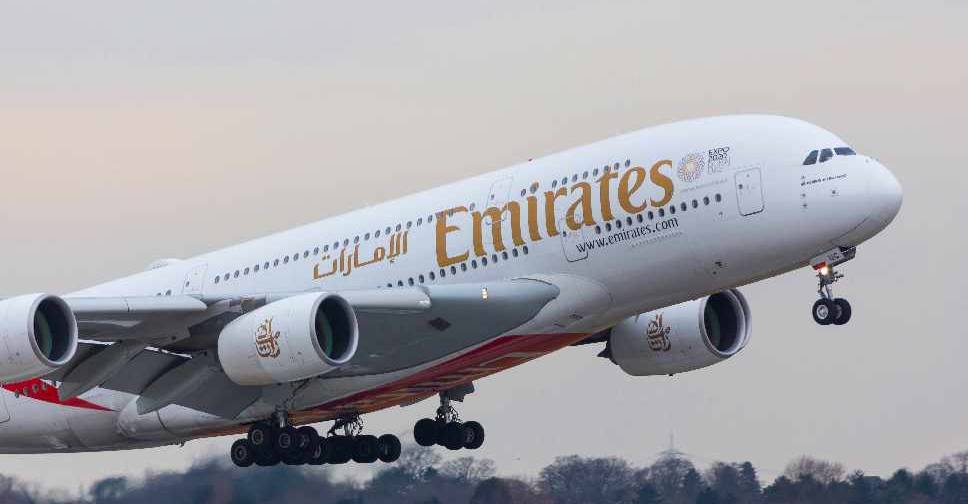 Emirates Airline is gearing up to handle 150,000 refund requests per month.
According to the airliner, they are looking at a total of nearly half a million requests due to flight suspensions and travel restrictions caused by the COVID-19 pandemic.
The Dubai-based carrier has clarified that pre-pandemic, they processed on average 35,000 refund requests a month.
Emirates is now offering passengers three refund options, which can be availed through the airliner's website or by contacting their travel booking agent for assistance.
The refund options include:
- Customers can keep their existing tickets for up to 24 month (two years) by calling to reschedule their flight when they are ready to fly again. This offer has been extended to apply to tickets booked on or before June 30, 2020 for travel on or before November 30, 2020.

- Travelers can exchange the unused portion of their tickets for a travel voucher that can be used to purchase any Emirates product or service with no change fees. The voucher will offer customers more flexibility, allowing them to reschedule their bookings when they are ready to travel again and will have the same value as the refunded ticket.

- Passengers can request for a full refund if they are unable to travel, even if they have opted to keep their ticket or opted for a travel voucher. No refund penalties will apply.