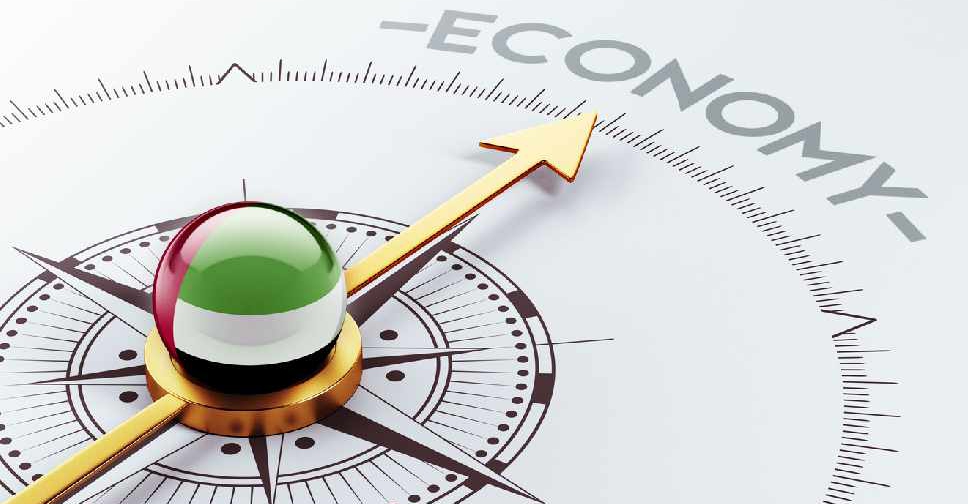 iStock [For illustration]
Dubai has been able to limit the financial impact of the COVID-19 pandemic in a much better way compared to several major economies.
That's according to the Dubai Statistics Centre (DSC), which says the emirate has coped well, thanks to its "strong management" of the crisis.
Dubai's GDP shrank 3.5 per cent during the first quarter of this year, mainly due to a decline in trade (-7.5 per cent), transport and storage (-5.5 per cent) as well as accommodation and food-services related activities (-14.8 per cent).
However, sectors such as real estate (3.7 per cent), finance and insurance (0.3 per cent) maintained their growth momentum.
Officials said a decline was expected in the first quarter due to the global impact of the pandemic and the worldwide restrictions on movement.
"Being a central player in international trade and a vital global passenger transit hub, Dubai's economy was affected by these exceptional circumstances," said Arif Al Muhairi, Executive Director of DSC.
According to the DSC, the International Monetary Fund (IMF) projects a 4.9 per cent decline in the global economy in 2020, in contrast to a growth of 2.9 per cent in 2019.
Advanced and developing economies are expected to decline by 8 per cent and 3 per cent in 2020, while Middle East and Central Asia are expected to contract by 4.7 per cent in 2020 compared to 1 per cent in 2019.