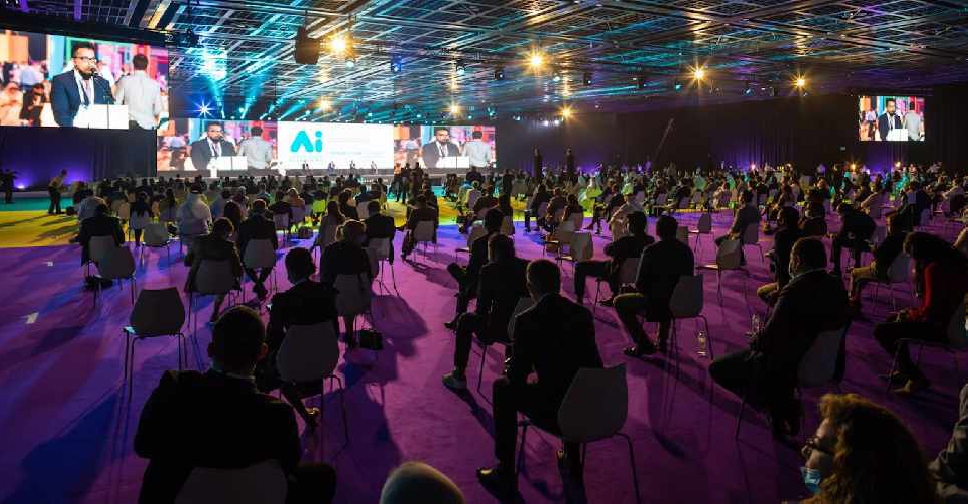 @DXBMediaOffice/ Twitter
Dubai's business events sector continues to lay the groundwork for a sustainable post-COVID-19 recovery.
The city has secured the rights to host a number of key events in 2021, according to the emirate's official convention bureau, Dubai Business Events (DBE).
Focused on various fields including healthcare, finance and advertising, they will play a vital role in drawing visitors from the world over.
They also underline the continued attractiveness of Dubai as a destination for international business as well as the increasing appetite among associations and corporates to resume their crucial face-to-face sessions.
"In a number of cases, where unfortunately other cities have not proved viable for certain events through 2021, we have been able to step in to provide an alternative, and we continue to work with event planners to identify opportunities where Dubai can play a role in restarting their business events," said Steen Jakobsen, Assistant Vice President at DBE.
With internationally-recognised practices now embedded across venues, hotels, Dubai's airports and other touchpoints across the city, international and local business events can now take place in Dubai, with a robust framework for planners set in place to ensure the health and safety of all delegates and participants.
DBE upheld its activities and engagement primarily through webinars and virtual meetings during the pandemic. It now plans to combine these digital efforts with a resumption of international roadshows, sales missions and strong presence at trade shows in 2021.
Some of the events set to take place in 2021 include: International DIP Symposium on Diabetes, Hypertension, Metabolic Syndrome and Pregnancy; World Independent Advertising Award Conference; and Omnilife Latin America Incentive.
Issam Kazim, CEO of Dubai Corporation for Tourism and Commerce Marketing, said: "Despite all the challenges faced by the global Covid-19 pandemic, Dubai's ability to maintain a pipeline of business events over the coming years is a continued testament to both the response of the city's leadership to tackle the situation and the resilience of our stakeholders, who continued to work together to elevate the city and sustain its appeal to a truly global audience."
#Dubai's business events sector continues to lay the groundwork for a sustainable post-Covid recovery, with the city marking a number of major bid wins as meetings professionals around the world look to get their plans back on track.https://t.co/FjovxEcpPs pic.twitter.com/a95kt0Q8Oa

— Dubai Media Office (@DXBMediaOffice) October 27, 2020