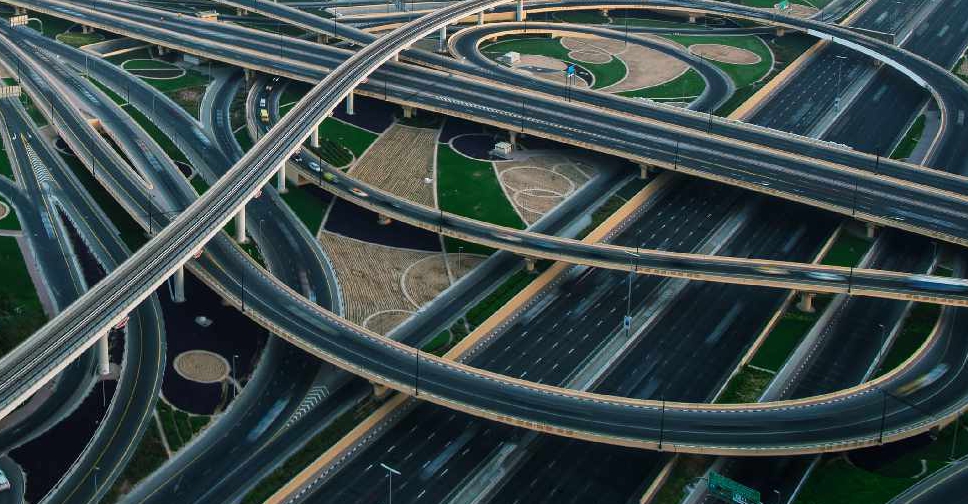 123RF
Dubai's roads and transport infrastructure have generated economic benefits worth AED 169 billion between 2006 and 2018.
That's much more than the amount of AED 100 billion that the government actually spent on those projects.
According to the Roads and Transport Authority (RTA), the savings were mainly in the form of time and fuel.
The road developments and awareness programmes have also helped reduced accident fatalities in the emirate by 89 per cent during the period.
Meanwhile, the share of public transport in total journeys has gone up from 6 per cent in 2006 to 17.5 per cent in 2018.
Officials have highlighted quick decision-making, sufficient funding, technology as well as effective risk management as some of the major factors behind the success of Dubai's infrastructure projects.
The stats have been revealed at the World Road Congress in Abu Dhabi.
During his speech in World Road Congress in Abu Dhabi, HE Mattar Al Tayer said: that investments of Dubai Government in roads and transport infrastructure, estimated at AED100 billion, pic.twitter.com/8CDOI9iCat

— RTA (@rta_dubai) October 7, 2019