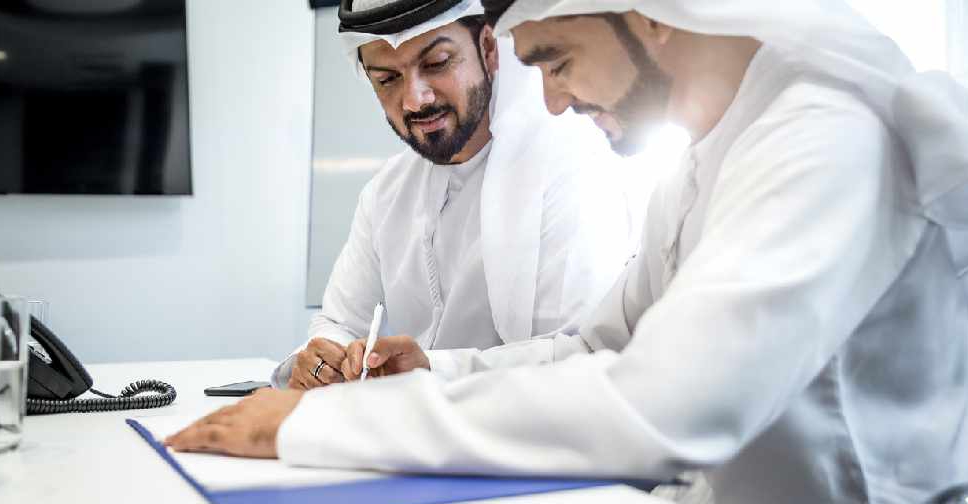 File photo (For illustration)
Emirati members of the Dubai Small and Medium Enterprises (SME) will be granted an extension on the license fee exemption.
The exemption is expected to ease financial pressures on SME owners, according to a Dubai Media Office report.
"The decision is part of a series of initiatives aimed at supporting entrepreneurs and their startups to fully tide over the challenges brought by the global outbreak of COVID-19 and focus on their growth without cash flow concerns," conveyed the statement.
The amendment was issued under the directives of His Highness Sheikh Hamdan bin Mohammed bin Rashid Al Maktoum, Dubai Crown Prince and Chairman of The Executive Council.
As part of @HHShkMohd's vision to raise Dubai's status as a global hub for innovation and entrepreneurship, we've issued directives to extend the exemption granted to Emirati members of Dubai SME from licensing fees applicable under Law No. (23) of 2009, from five to seven years

— Hamdan bin Mohammed (@HamdanMohammed) November 21, 2021
Previously, the fee exemption period was five years, which has now been extended to seven years.
The extension of fee exemption granted now applies to registered members of Dubai SME who have not completed the five-year period stipulated in Article No. (10) of Law No. (23) 2009. New members are not eligible for this extension.
"Emirati entrepreneurs should be particularly supported and motivated since they are critical to ensuring the sustainability of the labour market and building a competitive national cadre, a key target emphasised once again by the leadership in the 'Projects of the 50'," said Helal Saeed Al
Marri, Director General of Dubai's Department of Economy and Tourism.
The licensing fee applicable on SMEs was AED 1,000 for the first three years from the issuance of the licence, and AED 2,000 for the fourth and fifth years.
The five-year exemption granted earlier contributed to reducing financial burdens faced by startups, which in turn enabled them to continue
playing an active role in economic development in Dubai and the UAE.
In Dubai, SMEs constitute nearly 95% of all companies, employing 42 per cent of all workforce in the emirate and contributing to around 40 per cent of Dubai's GDP.
The extension is part of Dubai's efforts to support businesses in expanding their growth and operations and enabling SMEs to maintain their growth momentum.

— Hamdan bin Mohammed (@HamdanMohammed) November 21, 2021