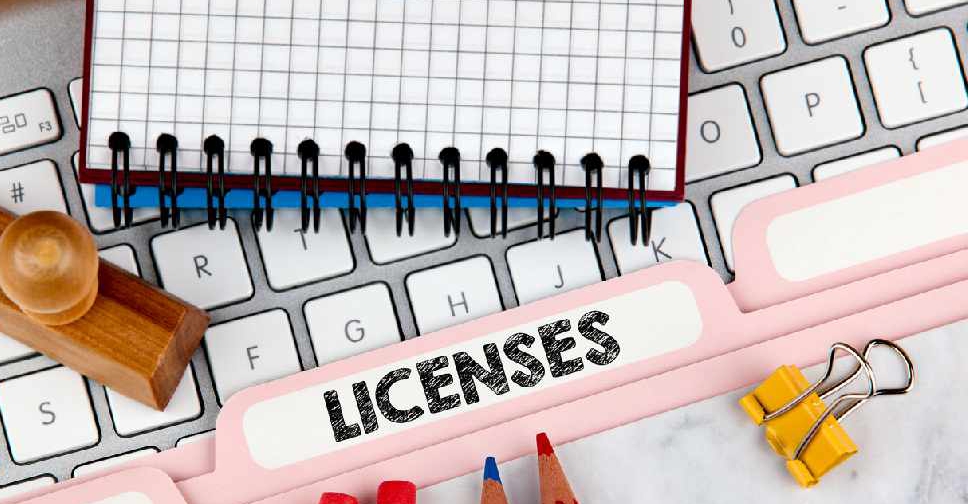 iStock
Dubai has seen a record increase in remote transactions for business lincensing and registrations.
That's according to the Department of Economic Development, which handled 14,366 applications between March 22 and April 13.
As much as 66 per cent of these were submitted online and the rest through outsourced service centres, which has employees working remotely.
Licence renewals (74 per cent) and modifications accounted for the bulk of transactions, while 473 new licences were also issued during this period.
The new permits were mainly for activities related to project management, disinfection and sterilisation, therapeutic and surgical equipment supplies, and food and beverage.