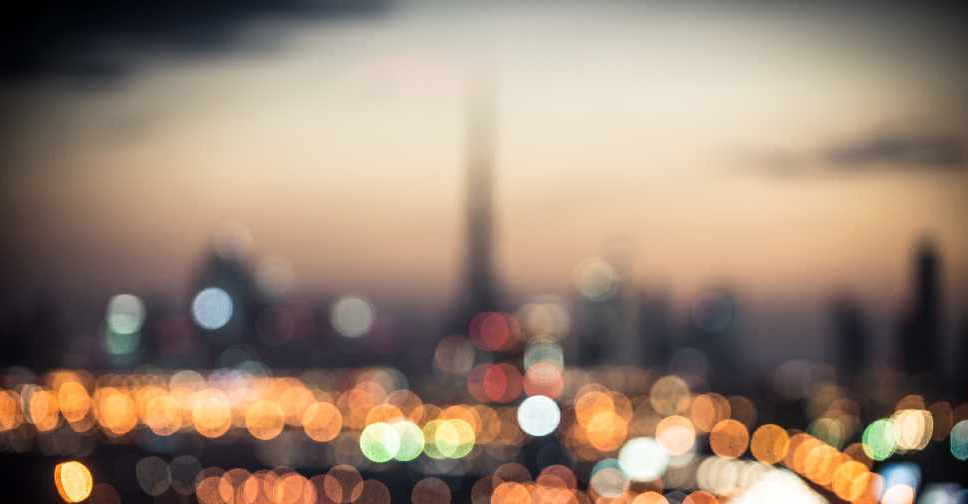 123 RF / Fabio Formaggio
Dubai's external trade with Russia has witnessed a rapid growth in the past few years.
That's according to Dubai Customs, which says there has been a 67 per cent growth from 2016 to 2018.
They say that major commodities traded between the two sides were diamonds, gold, phones, cigars and vehicle spare parts.
Meanwhile, trade with Russia in the first six months of 2019 reached AED 4.5 billion.