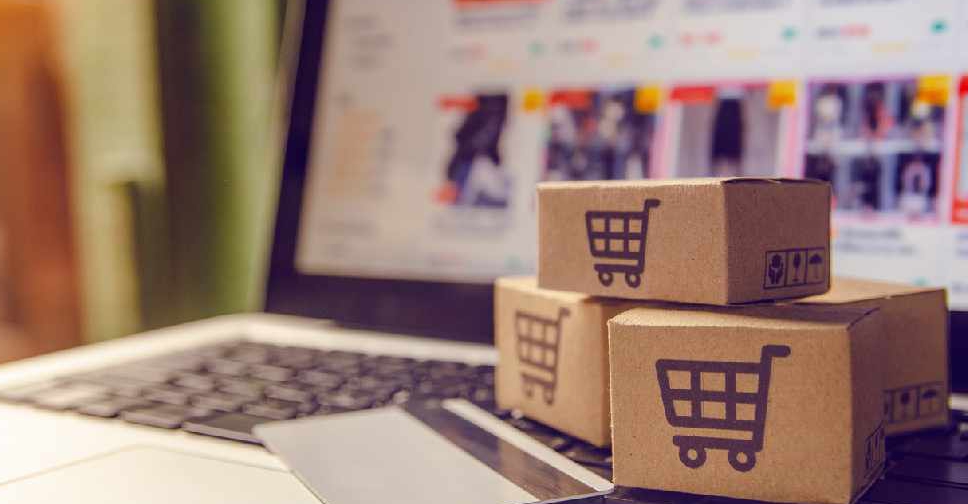 iStock [illustration]
As many as 1,404 consumer complaints related to e-commerce transactions were registered during the month of May, marking a 228 per cent increase during the same period last year.
That's according to the Commercial Compliance & Consumer Protection (CCCP) sector at the Dubai Economy, which said 64 per cent of complaints were recorded on the 'Dubai Consumer' app.
Thirty per cent were through the website, while the remaining 6 per cent came through the call centre (600545555).
Emiratis accounted for 34 per cent of the complaints, followed by Saudis (28 per cent), Egyptians (10 per cent), Jordanians (5 per cent), and Indians (4 per cent).
Ahmad Al Zaabi, Director of Consumer Protection in the CCCP sector, highlighted that cashback complaints amounted to 27 per cent of the total e-commerce complaints, followed by non-compliance with terms of the agreement (26 per cent), and non-compliance with after-sales service (13 per cent). Late deliveries also featured in the complaints, with Al Zaabi urging website owners to stick to a realistic timeline.