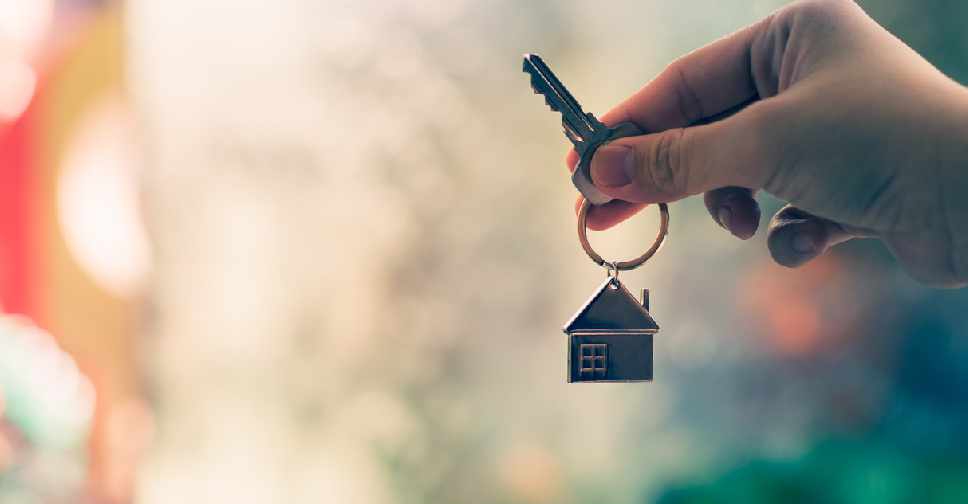 iStock
The rate of decline in property prices in Dubai slowed considerably in the second half of 2019.
That's according to new research from the real estate portal Property Finder, which expects prices to stabilise in 2020, before recovering next year.
It says new launches have reduced significantly since last year and with a new committee in place to balance supply and demand, developers are more likely to focus on completing their existing projects.
Asking prices of Dubai villas declined at a rate of 3.2 per cent, down from 4.3 per cent in H1 2019.
Apartments fared better with prices falling 1.1 per cent, down from 3.9 per cent in H1 2019.
Communities that registered the biggest price declines in the apartment category in H2 2019 were Barsha Heights (13.4 per cent), Jumeirah Lakes Towers (11.9 per cent), Damac Hills (9.7 per cent), Discovery Gardens (7.7 per cent) and Dubai Marina (7 per cent).
In the villa/townhouse market, JVC (8.7 per cent), Jumeirah Village Triangle (4.6 per cent) and Motor City (4.5 per cent) saw the biggest drop in prices.
Meanwhile, advertised rents for Dubai apartments fell by 2.4 per cent in H2 2019, with the drop being more pronounced in areas such as Jumeirah Village Triangle (13.8 per cent), Town Square (10.8 per cent) and Dubai Sports City (10 per cent).
Villa/townhouse rents also fell by 2.9 per cent on average, with the biggest decline seen in Motor City (11 per cent), Reem (4 per cent) and JVT (3.9 per cent).
The report estimates between 40,000 to 50,000 residential units to be ready this year, which is almost on par with last year's numbers.