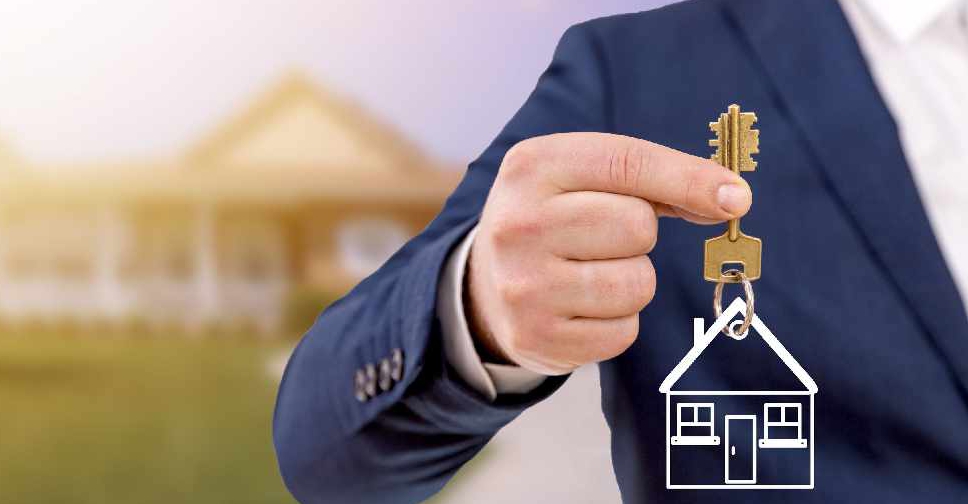 123RF
Homes in Dubai are getting affordable for more people, with average sales prices and rents dropping during the third quarter of this year.
According to the real estate firm Cavendish Maxwell's latest data, apartment rates dropped by 16.5 per cent, and average villa/townhouse prices fell 15 per cent.
Rental declines for apartments averaged 15 per cent, while villas/townhouses registered a 12 per cent fall compared to Q3 in 2018.
The report says the drop is mainly due to the steady supply of new homes.
It predicts between 5,000 and 7,000 units to be handed over in Dubai during the fourth quarter of 2019.