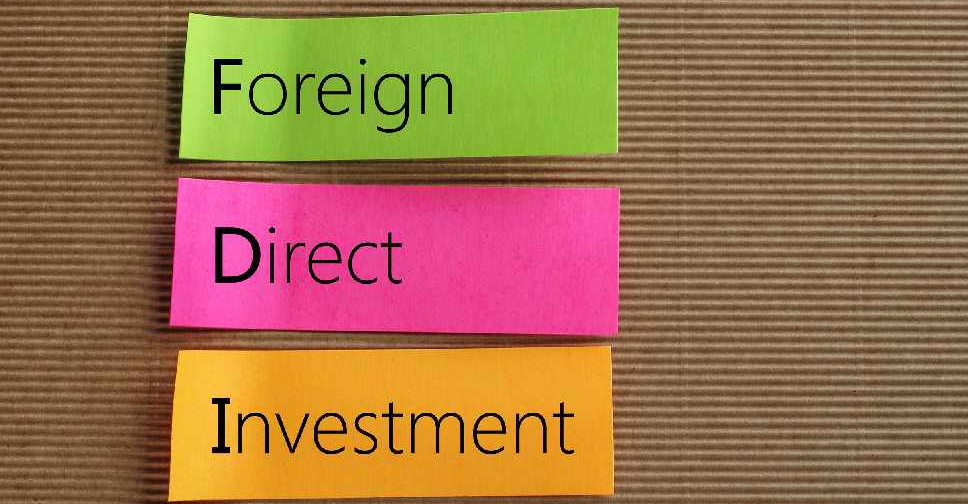 iStock [For illustration]
Dubai maintained its status as a leading destination for Foreign Direct Investment (FDI) during the first half of 2020, despite the economic challenges triggered by the COVID-19 pandemic.
According to the Financial Times' fDi Markets report, Dubai is ranked third globally in the number of greenfield FDI projects, and fourth when it comes to attracting FDI capital.
it also ranked the emirate first in the MENA region and 11th globally among the top 20 most popular destinations for venture capital investments.
Meanwhile, the 'Dubai FDI Monitor' data compiled by Dubai Investment Development Agency (Dubai FDI) shows the emirate attracted an estimated capital of AED 12 billion across 190 different projects during the first six months of this year, with startups alone attracting over AED 739 million.
Advanced technology, e-commerce, and pharmaceuticals are some of the key sectors that have generated investment projects.
His Highness Sheikh Hamdan bin Mohammed bin Rashid Al Maktoum, Dubai Crown Prince and Chairman of The Executive Council of Dubai, said: "The sustained FDI flows in H1 2020 reflect the continued attractiveness of Dubai's investment environment and its success in combating the COVID-19 pandemic and starting the recovery phase in record time."
Led by @HHShkMohd's vision, Dubai continues to maintain its regional & global economic competitiveness, with clear strategies that enable our city to keep pace with changes and overcome challenges. pic.twitter.com/UrvyHicc7c

— Hamdan bin Mohammed (@HamdanMohammed) August 4, 2020
H1 2020 data from the 'Dubai FDI Monitor' shows that 50 per cent of total announced projects are greenfield FDI projects, followed by new forms of investment projects (36 per cent), re-investment projects (8 per cent), mergers and acquisitions (4 per cent), and new joint ventures (2 per cent).
The USA topped the list of source countries in terms of FDI capital flows to Dubai in H1 2020 accounting for 25 per cent of the total, followed by France (18 per cent), Belgium (9 per cent), the UK and China (8 per cent each).