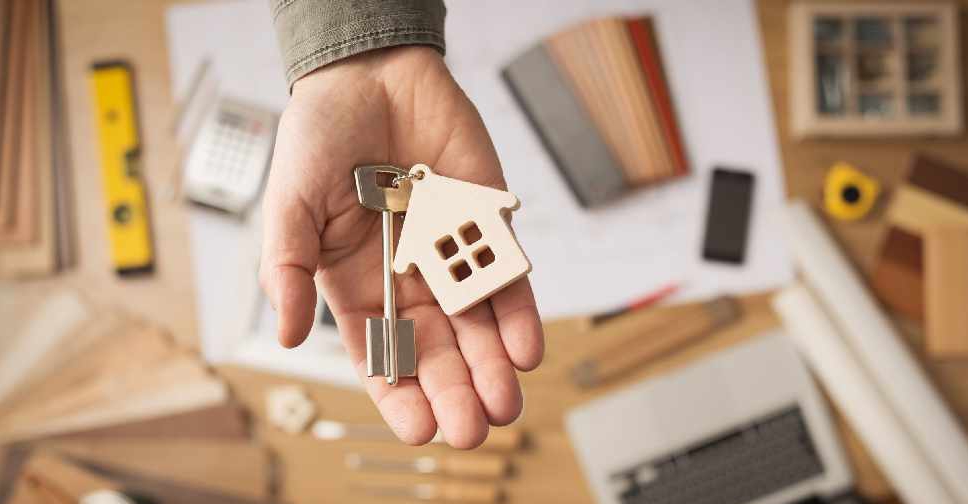 iStock [illustration]
Real estate transactions in Dubai can now be carried out through a newly introduced remote registration process.
It allows property owners to complete procedures and sales transactions from anywhere in the world through a digital channel.
According to the Dubai Land Department (DLD), the system also facilitates money transfer through an escrow account that protects the rights of all parties.
The Department has already completed 550 transactions worth AED 600 million through the new scheme.

The registration processes start with sending details of transactions to the registration trustee, and then verifying the details of the property, parties involved and the transaction amount.
The amount is then transferred to a guarantee account managed by the DLD.
Following the identification of the buyer and seller via an audio-visual call and authentication of all parties through other methods, the transfer of the property deed from the seller to the buyer is completed.
The transaction amount is then transferred to the seller's account and the property deed transferred to the buyer.