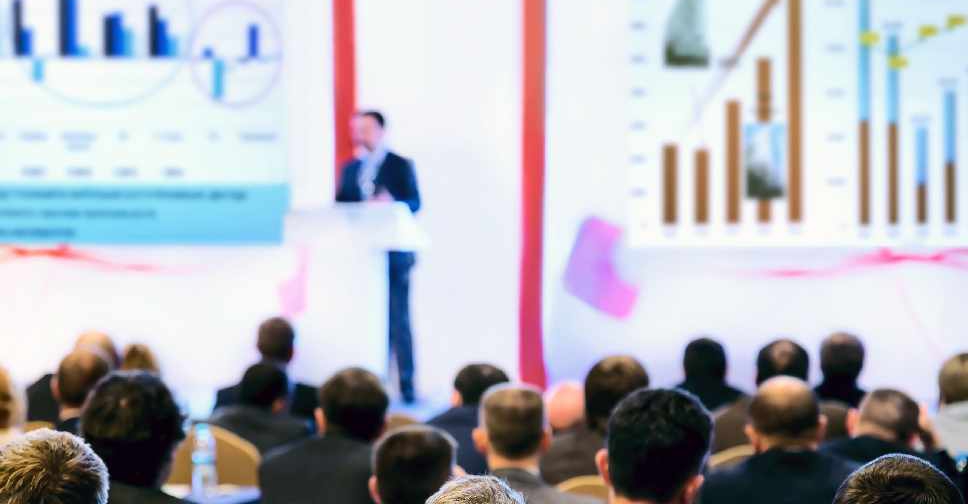 123 RF / Maxim Blinkov
Dubai secured the right to host close to 120 business events in the first half of this year.
That's according to the city's official convention bureau, which says the events will be held over the coming years.
They say more than 75,000 delegates from across the world will attend the various seminars, conferences and conventions.
Bids won in H1 of 2019 include the Amway China Leadership Seminar 2020, World Hospital Congress, Geospatial Week and the AIPPI World Intellectual Property Congress.