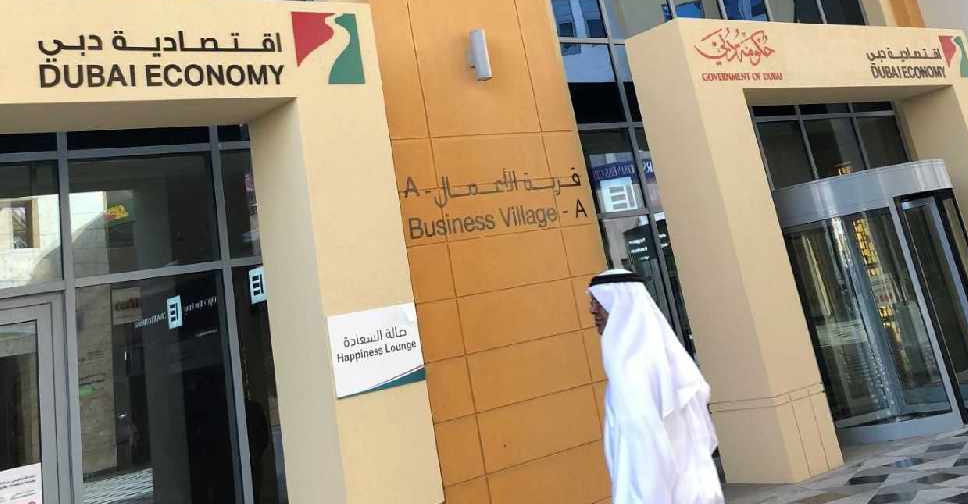 Supplied
Consumer complaints have gone up by 39 per cent in Dubai during the third quarter of 2020.
That's according to the Dubai Economy, which said the Commercial Compliance & Consumer Protection (CCCP) sector in Dubai Economy received 14,274 consumer complaints as against 10,266 during the same period in 2019.
Refunds topped the list, accounting for 28 per cent of the total complaints, followed by non-compliance with the terms of the agreement at 15.85 per cent and product damage or defect at 15.14 per cent.
Customers also complained about damage or defect in products (15.14 per cent), commercial fraud (10 per cent) and non-compliance with after-sales service (6.23 per cent).
Among the sectors impacted, services recorded the highest complaints at 32 per cent, followed by electronics (16 per cent) and eCommerce (12.6 per cent).
Mohammed Ali Rashed Lootah, CEO of Commercial Compliance & Consumer Protection, said: "Dubai Economy is keen on enhancing consumer confidence in the emirate through resolving consumer complaints amicably, thus promoting mutual trust between merchants and consumers. Our awareness programmes are aimed to clarify the rights and duties of consumers as well as merchants, and enhance the principles of transparency in transactions."