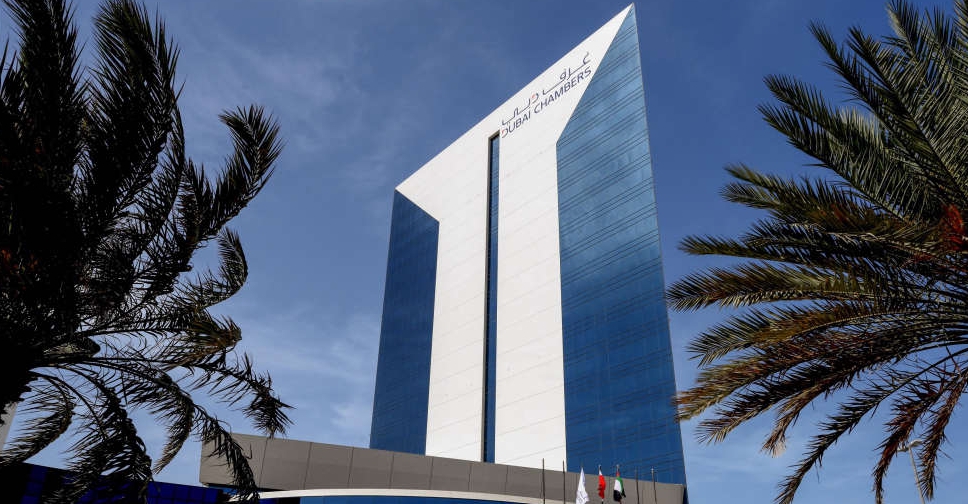 @DXBMediaOffice/ Twitter
As many as 15,366 new companies registered with the Dubai Chamber of Commerce in the first quarter of 2023, which represents a record growth of 48.7 per cent compared to the same period last year.
The total exports and re-exports reported by the Chamber reached AED 71.7 billion during Q1 2023, around 17.3 per cent higher than the AED 61.1 billion recorded in Q1 2022.
This positive growth reflects the Chamber's efforts to support its members and their commercial activities in global markets through its network of international offices, a full calendar of events and economic studies on business opportunities.
The Chamber also issued 182,266 Certificates of Origin during Q1 2023, marking a year-on-year growth of around 2 per cent.
In addition, 1,527 ATA Carnets worth AED 1.1 billion were issued and received in Q1 2023.
"Our primary focus at the Dubai Chamber is to achieve the strategic priorities we have set as part of our strategy for the 2022-2024 period. Shaping the future requires concerted efforts and a unified vision to achieve the goals needed for the stages ahead," said Abdul Aziz Al Ghurair, Chairman of Dubai Chambers.
The first quarter of 2023 also saw the Dubai Chamber of Commerce achieve its goal of establishing more than 100 Business Groups representing various sectors and economic activities in the emirate.
The groups seek to enhance the private sector's contribution toward drafting policies and legislation related to the local business environment.
Currently, there are 105 Business Groups, reflecting a high level of private sector representation, the agility of the emirate's economy, and the notable role the private sector plays in supporting sustainable growth.
The Chamber reviewed more than 32 laws and drafted laws during the first three months of the year as part of its efforts to protect the interests of the business community and also received 18 cases for mediation.
"Dubai Chambers remains committed to supporting the private sector and enhancing its competitiveness to achieve our wise leadership's vision and strengthen partnerships between the public and private sectors," said Mohammad Ali Rashed Lootah, President and CEO of Dubai Chambers.
Dubai Chamber of Commerce is one of the three chambers operating under Dubai Chambers.
It plays a crucial role in representing, supporting and protecting the interests of businesses in Dubai while exploring new ways to meet the evolving needs of the emirate's dynamic and fast-growing business community.
.@DxbChamberComm - Impressive Q1 2023 Results

New members
15,366 new companies
48.7% increase compared to the same period of 2022

Members' exports and re-exports
Value: AED71.7 billion
17.3% increase compared to the same period of 2022

Results are in line with Dubai's… pic.twitter.com/CXpvRMXqQ6

— Dubai Media Office (@DXBMediaOffice) June 5, 2023