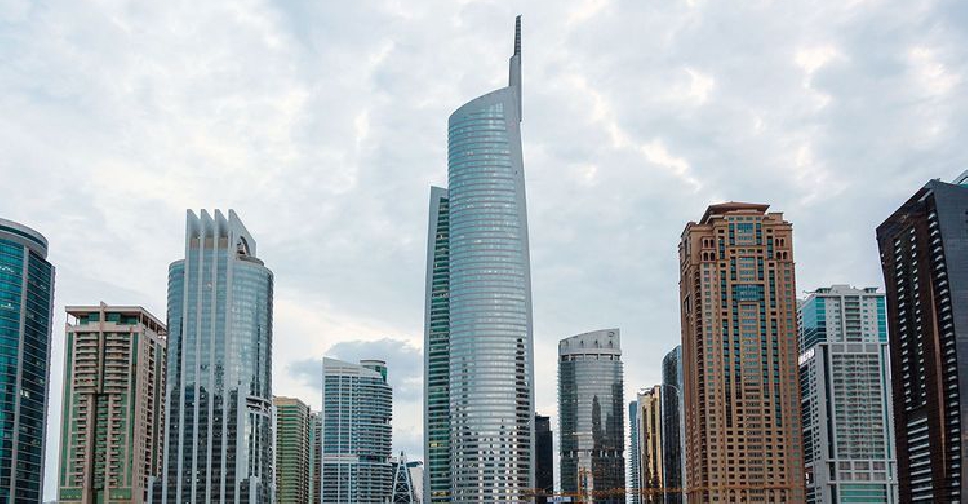 WAM
The world's flagship Free Zone and Government of Dubai Authority on commodities trade and enterprise, DMCC, has announced the official opening of a representative office in Shenzhen, China.
The move is in partnership with Yingtian Global, an award-winning Corporate Service Provider.
It has supported the expansion of more than 300 Chinese businesses in the MENA region.
DMCC has developed a dedicated website for the office offering fast information access to help Chinese firms.
It will also provide advisory and consulting services in a common language, a convenient time zone and provide a host of services such as signature witnessing and document verification.
Having a physical presence in the southeastern city will bring DMCC to the doorstep of Chinese businesses and offer a simpler route to set up in Dubai without the need to travel.
China remains Dubai's largest trading partner with AED 66.4 billion worth of trade in the first half of 2020.
DMCC is already home to 544 Chinese companies, equalling almost 10 per cent of all Chinese businesses registered in the UAE.
Ahmad Hamza, Executive Director – Free Zone, DMCC, said, "China has always been an important market for Dubai and DMCC, and we have played a main role in developing the bilateral trade relations over the years. Sitting at the crossroads of the world, DMCC is eager to support Chinese businesses establish a foothold in the Middle East and beyond."
Li Feng, General Manager of China Business Centre DMCC, Yingtian Global, added, "We look forward to closely cooperating with DMCC to explore and introduce more opportunities and together, help write the next chapter of the UAE and China story."
DMCC announced the opening of a representative office in Shenzhen, #China to attract Chinese businesses to set up in Dubai. With a dedicated Chinese website, the office will provide a host of services including advisory and consulting services. Read more: https://t.co/xrpxYLC3qs pic.twitter.com/Lh2IfV5RGV

— DMCC (@DMCCAuthority) November 9, 2020