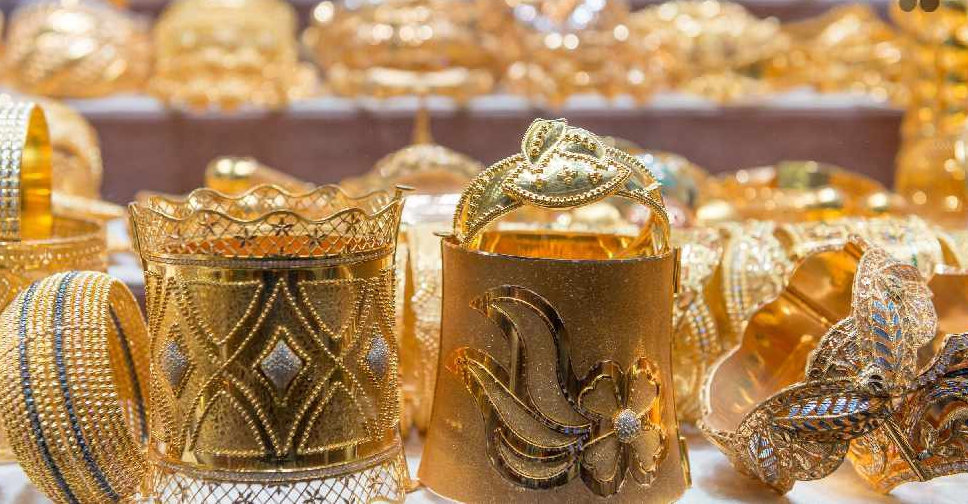 123rf / jovannig
The Indian festival of Diwali is a major contributor to Dubai's jewellers.
That's according to Anilkumar Pethani, Director at Cara Jewellers, who estimates that 15 to 20 percent of their annul revenue comes from gold purchases during the celebrations.
Pethani told ARN that people save up all year round just to buy during Diwali.