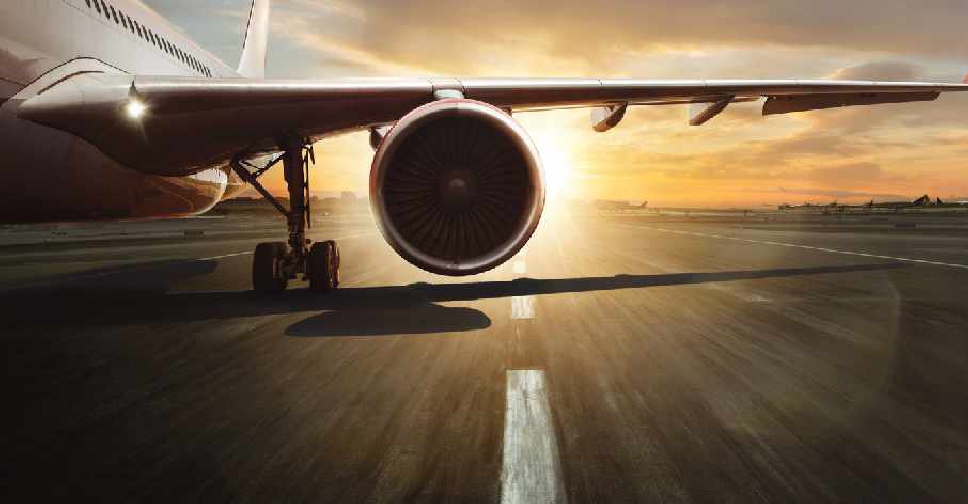 Emirates and Etihad have suspended flights between UAE and UK from Friday following travel ban.
In a statement, Emirates Airline said that it will be suspending passenger services from Dubai to Birmingham, Glasgow, London and Manchester with effect from 1pm GMT on January 29, 2021 until further notice.
"Emirates remain committed to serving our customers in the UK. We look forward to resuming passenger services when conditions allow, and will continue to work closely with all relevant authorities in this regard," the airline said.
On its official website, Etihad Airways also said that all flights to the UK will be suspended from 1pm(GMT) today.