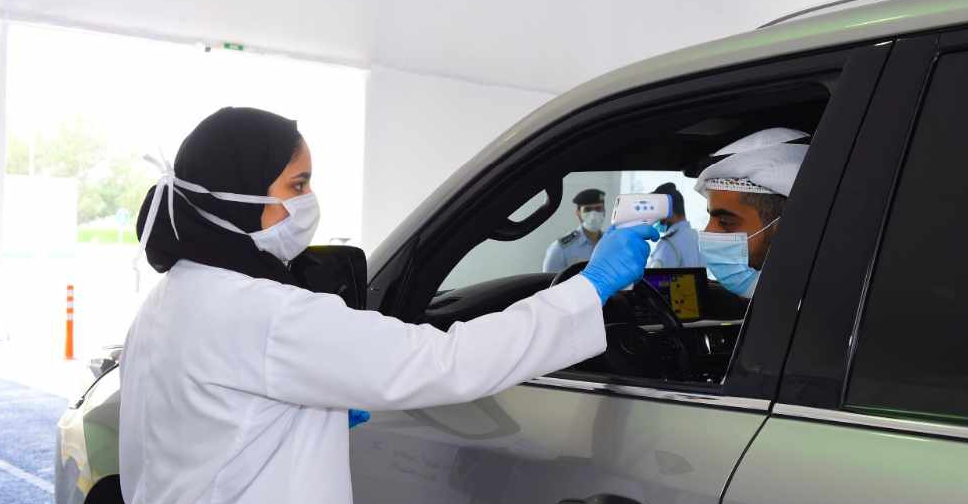 File picture
The Central Bank of the United Arab Emirates has been commended by the Frontline Heroes Office for its positive role in sustaining the country's economy during the COVID-19 pandemic.
Sheikh Sultan bin Tahnoun Al Nahyan, Chairman of the Board of the Frontline Heroes Office, said, "The Central Bank of the United Arab Emirates stands out as one of the most essential frontline institutions in the country. The Central Bank demonstrated true leadership in protecting the UAE's financial infrastructure and banking system.''
He added that the swift action taken by the Bank has protected lives.
Sheikh Sultan said its programmes for healthcare and other related service providers "have been critical to sustaining our national emergency response network and providing support for our frontline professionals".
The Chairman added that the Bank has had a direct impact on tens of thousands of companies that are essential to the nation's economy.
In March, the Central Bank introduced the AED 100 billion Targeted Economic Support Scheme to ease the liquidity challenges of UAE banks. In early April, the aggregate value of TESS and all capital and liquidity measures taken by the bank had reached AED 256 billion.
Abdulhamid M. Saeed Alahmadi, the Central Bank Governor, said the Bank has allowed the country's financial institutions to continue their critical role of providing financial relief and access to essential funding for businesses and households affected by the pandemic.
Alahmadi emphasised that "many companies across the UAE would not be in business today were our banks not empowered to provide support. Countless jobs would have been lost, exposing families across the country to enormous financial and health risks."
The Frontline Heroes Office was founded in July by President His Highness Sheikh Khalifa bin Zayed Al Nahyan to recognise, champion and support professionals who take exceptional measures to protect the health and future of the nation and its people.