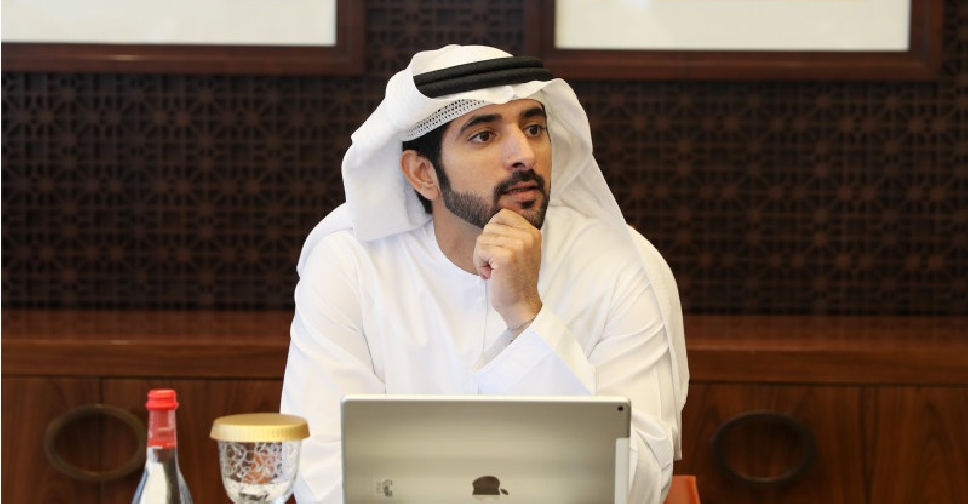 File Pic
Dubai has approved a fifth economic package worth AED 315 million to mitigate the effects of the global health crisis on businesses.
It raises the total value of economic incentives to AED 7.1 billion, and is based on the recommendations submitted by the Dubai Economy Support Committee.
Taking to Twitter, His Highness Sheikh Hamdan bin Mohammed bin Rashid Al Maktoum, Crown Prince of Dubai and Chairman of the Executive Council, said the package will provide necessary elements for business continuity and accelerate the pace of recovery.
"We are proceeding confidently and forcefully towards recovery and the return to normal life," he tweeted.
Sheikh Hamdan explained that the new stimulus package "includes exemptions and extensions of previous initiatives" and will benefit a number of economic sectors.
It underlines the solid partnership between the government and private sectors, he added.
The AED 315 million package extends the validity of some of the initiatives announced in the previous stimulus packages for another six months, starting from January 2021 until June 2021.
It will also extend the market fee exemption to commercial establishments and hotels that were not included in the previous package.
Under the directives of @HHShkMohd, @HamdanMohammed launches an economic stimulus package worth AED315 million. The new package raises the value of business incentives introduced by the emirate's government to AED7.1 billion.https://t.co/UdO46q7g8l pic.twitter.com/8HF4ENErmC

— Dubai Media Office (@DXBMediaOffice) January 6, 2021
Sheikh Hamdan directed that non-beach hotels and their restaurants are refunded 50 per cent from the hotel sales fee as well as the Tourism Dirham Fee.
In the tourism, entertainment and events sector, the exemption from the fees charged for postponement and cancellation of recreational and sports events and activities, including conferences and exhibitions, has been extended.
The new package also extends the freeze on fees charged for ticket sales, issuing permits and other government fees imposed on entertainment and business events.
As per the approved initiatives, commercial licences can still be renewed without mandatory renewal of lease contracts.
The package also includes extending the cancellation of the 25 per cent down payment requirement for accepting installments of licensing fees and licence renewal on a monthly basis.
Additionally, nurseries leasing land lots from the Knowledge Fund Establishment will continue to benefit from the 50 per cent reduction in land rent.