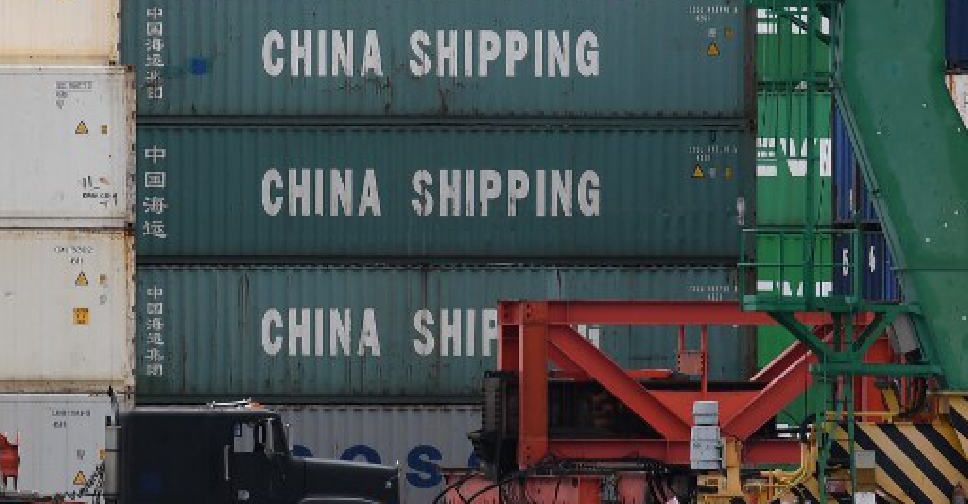 MARK RALSTON / AFP
Five Chinese firms are being investigated for not issuing their annual reports on time.
The China Securities Regulatory Commission (CSRC) said the companies could be guilty of information disclosure violations.
Trade in their shares has been suspended while the investigations are ongoing.
The five firms are as follows: ShangHai ZhongYiDa Co Ltd, Xinjiang Yilu Wanyuan Industrial Investment Holding Co., Ltd, Zhejiang Great Southeast Co Ltd, Changsheng Bio-technology Co Ltd and Chengdu Huaze Cobalt & Nickel Material Co Ltd.