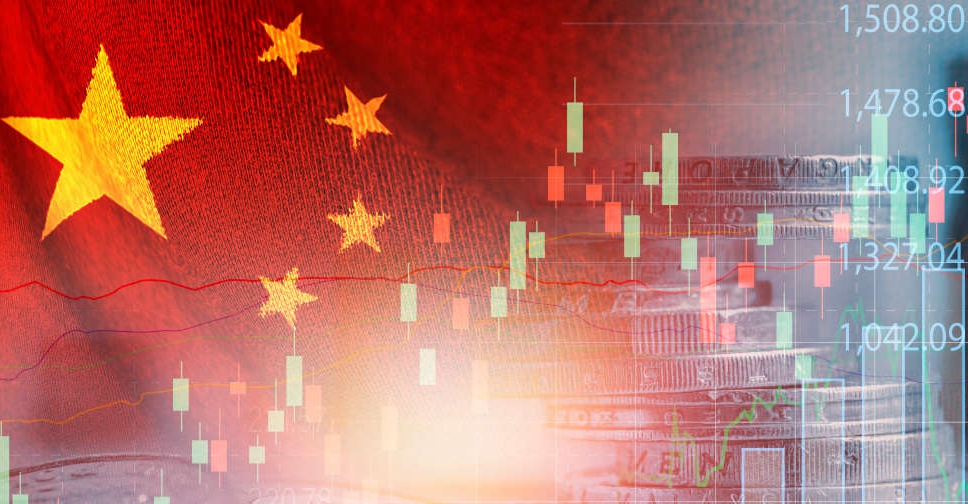 File image
China's factory activity for February has surpassed expectations, with data from the National Bureau of Statistics showing that the official manufacturing purchasing managers' index (PMI) rose to 52.6. 
This marks the highest reading since April 2012 when it hit 53.5, and it is above the 50-point mark that separates growth from contraction.
The PMI reading is also higher than the 50.1 reported for January, even surpassing the expectations of 50.5, according to a report by Reuters.
The non-manufacturing PMI also grew further to 56.3 from January's print of 54.4, indicating a sharp improvement backed by a recovery in services and construction activity.
The Chinese government has said that February's reading shows continued improvement in the climate for production and business. They noted that the total volume of activity has "significantly increased" as well.
Economists at Citi have said that the broad-based improvements for both manufacturing and non-manufacturing PMIs in February reflect the solid momentum of post-reopening recovery. They added that while expectations for stimulus policies are low, the People's Bank of China would be mindful of inflation risks and may tilt to a natural policy once the economy is back on track.
The Chinese offshore yuan has strengthened 0.56 per cent to 6.9148 against the greenback.
China's National People's Congress kicks off on Sunday.
Shortly after China's factory activity data was released, Moody's, the credit rating agency, revised its outlook for China's economy to grow by 5 per cent for 2023, an upgrade from its previous outlook of 4 per cent growth.
Moody's said, "We expect pent-up demand for non-traded services to support a consumption rebound starting this spring," adding that its growth forecast for 2024 has also been upgraded from 4 per cent to 5 per cent.
Moody's noted that the Chinese government's decision to fully relax COVID-19 restrictions will naturally boost the country's economic activity from 3 per cent growth in 2022 while acknowledging that growth will likely decline over the medium term.