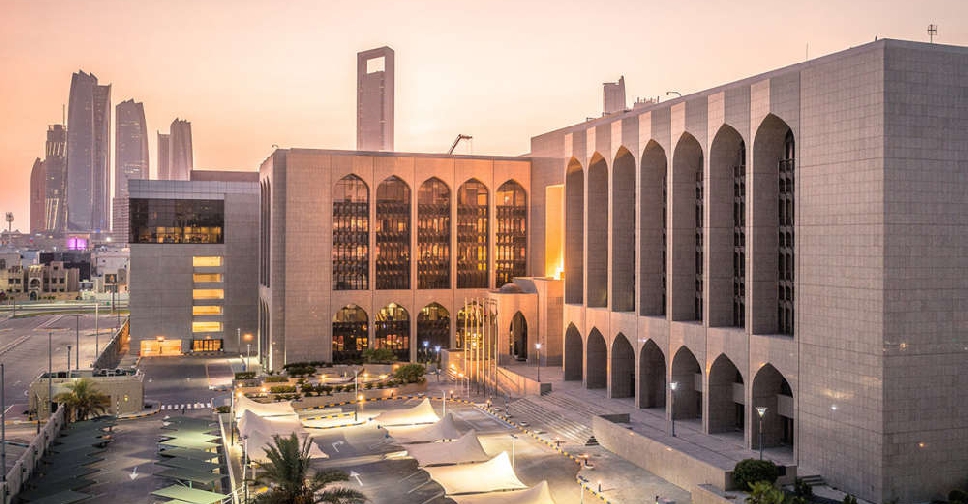 WAM
The Central Bank of the UAE (CBUAE) has revoked the licence of Dollar Exchange after they found "serious regulatory misconduct" during checks.
Failure to maintain the required level of paid-up capital and bank guarantee, and violations related to anti-money laundering (AML) laws were identified, the authority added.
The exchange house was also seen to have a weak compliance framework and failed to comply with its regulatory obligations.
"The time set for submitting an appeal has expired, and an appeal has not been submitted," the CBUAE added.
The name of the exchange house was also removed from the Register.