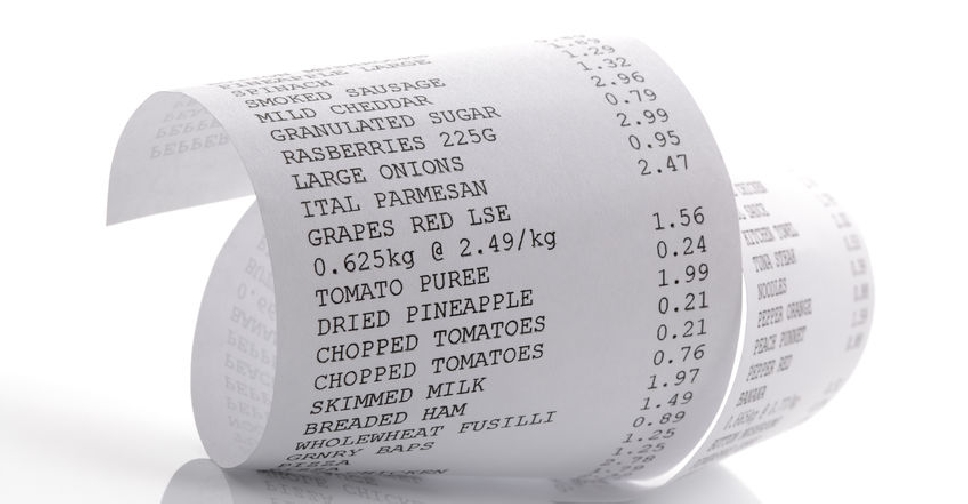 123RF
The UAE's Federal Tax Authority (FTA) confirmed that it is now receiving refund applications from business visitors who came to the country in 2018.
An application form is available on their website along with a guide to the procedure.
The FTA clarifies that the minimum amount of each application is AED 2,000 which can consist of either a single receipt or multiple ones.
The period of each refund claim is a calendar year. While the authority began accepting refunds for 2018 on April 1, the opening date for subsequent years will be March 1.
Business visitors are urged to hold on to the original tax invoices as they would have to submit them along with their applications in order to claim their refunds.